Polaris
Opinion by Sarwar Kashmeri
Polaris Live: A China Agenda for Biden - June 2021 Schedule
Live conversations with global experts on a fresh U.S. policy for China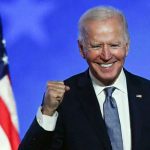 With a new American President and Administration there is an opportunity to recalibrate U.S. grand strategy for China to reflect today's reality of two superpowers, with diametrically opposed governance ideologies, who have no choice but to co-exist. A new learning experience for both. POLARIS-LIVE invites leading experts and authors from the U.S., Asia, the EU, and around the world to converse with host Sarwar KASHMERI about their thoughts re what should be a 21st Century U.S. grand strategy for China.
This schedule presents the dates/times/links to join the 40 minutes live programs through the end of June 2021. Each episode will be archived on the Polaris-Live channel and may also be accessed by the same links shown below. The FPA will publish a report mid-year 2021 to summarize the conversations' conclusions and distribute it in printed and PDF formats.
Please join us for these special interviews every Tuesday on Polaris-Live with your host, Sarwar Kashmeri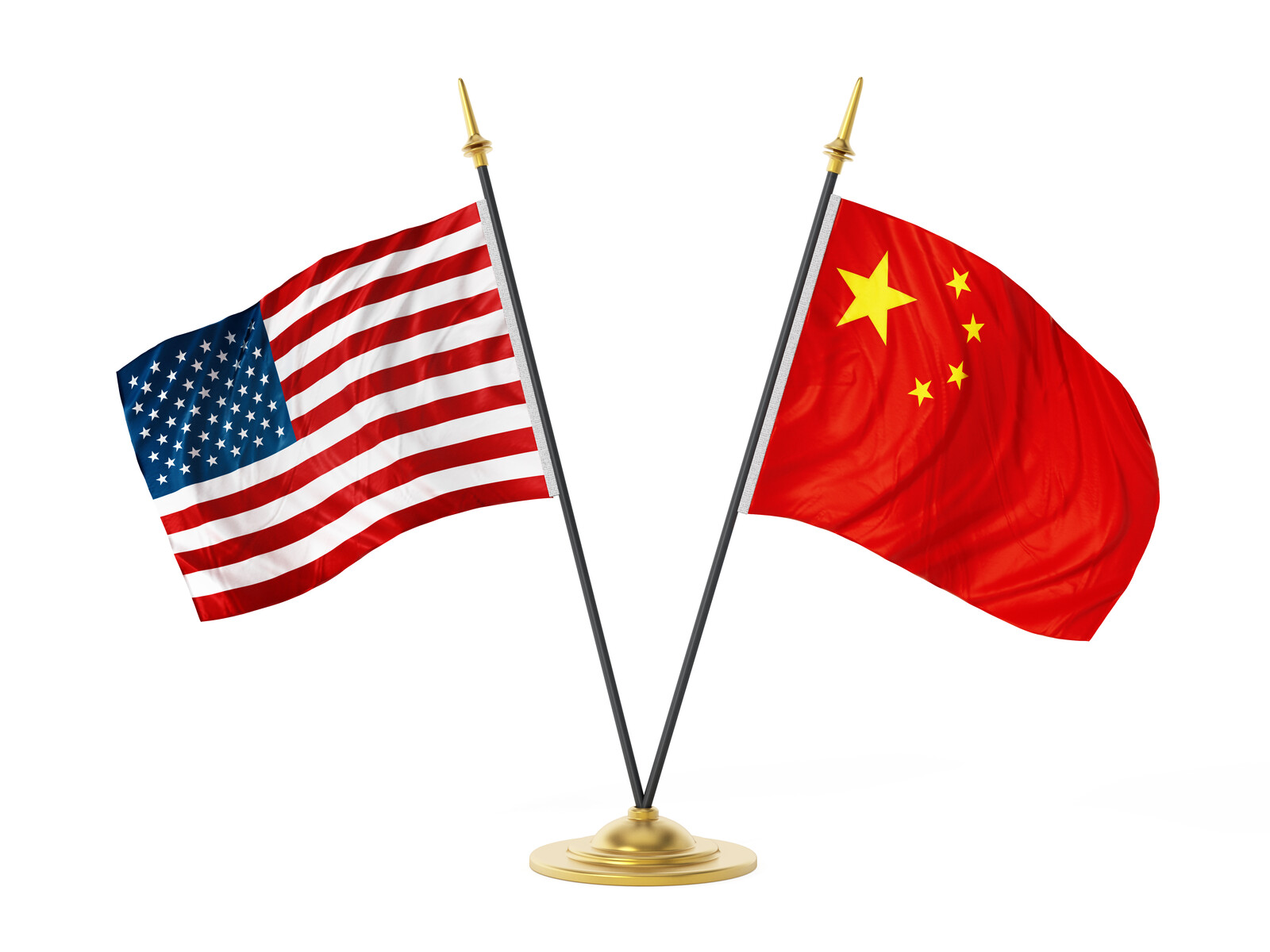 Professor Matt FERCHEN, Head of Global China Research at the Mercator Institute for China Studies (MERICS) in Berlin, and a nonresident scholar at the Carnegie–Tsinghua Center for Global Policy, where he runs the China and the Developing World Program. What should be the U.S. response to the China model of development – The Belt and Road Initiative.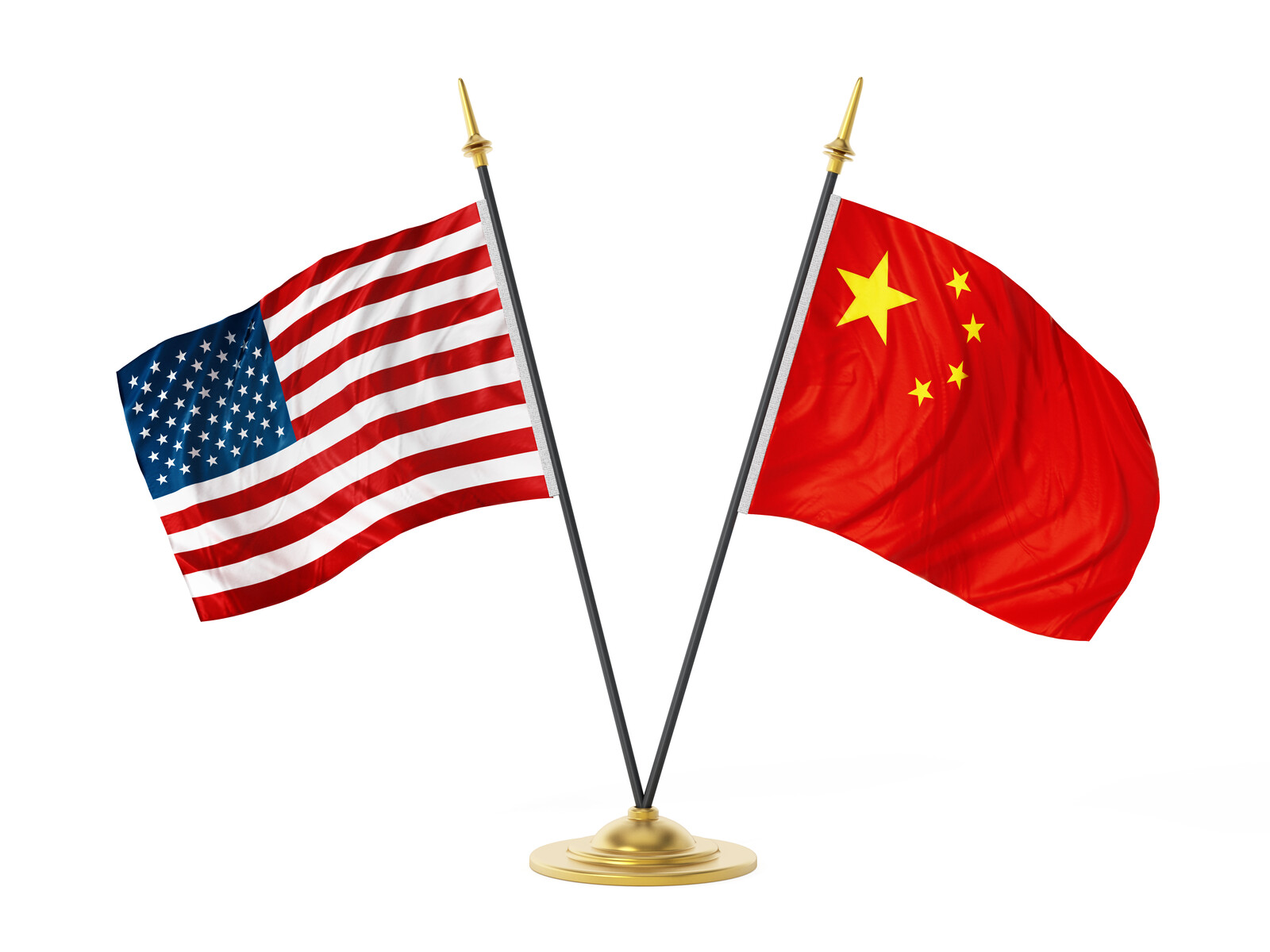 Professor Juita MOHAMAD, Fellow in the Economics, Trade and Regional Integration (ETRI) Division of ISIS Malaysia, a key country in East Asia's 21st Century economic power structure. Dr. Mohamad will add a critically important voice to better understand how the U.S. -- China strategic competition is viewed in one of East Asia's most dynamic economies.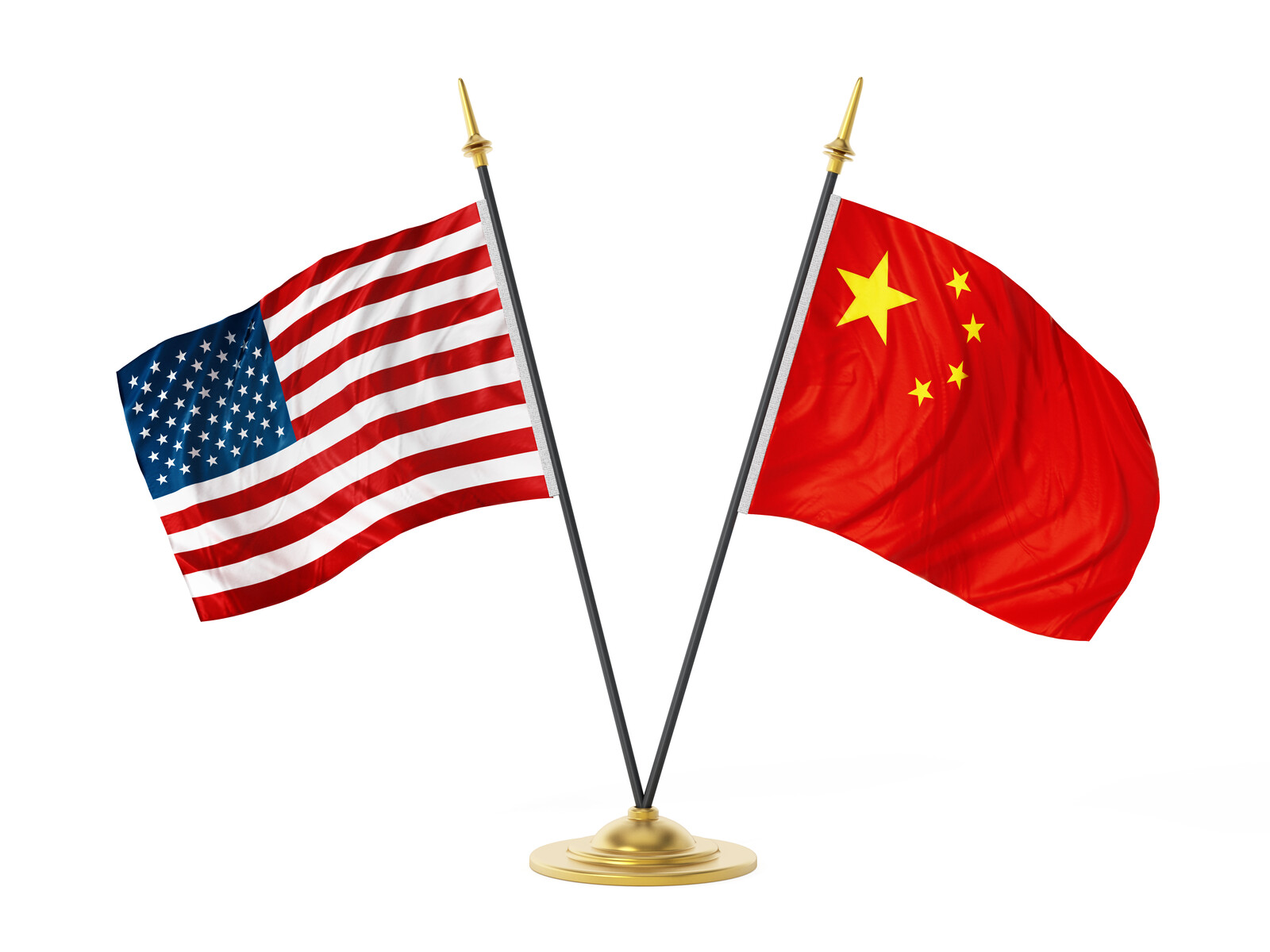 Professor Carol MCGRANAHAN, University of Colorado, a leading Cultural Anthropologist will help Polaris-Live viewers view the U.S. - China eye ball to eye ball competition: Might the strategic competition between the U.S. and China center on issues of colonialism, how rising powers behave, the surprise at how quickly China has risen from the cultural revolution and surprise at the speed that an economy that produced nothing but poverty, has transformed itself to what it is today? A feeling among some that China is bent on dominating the world?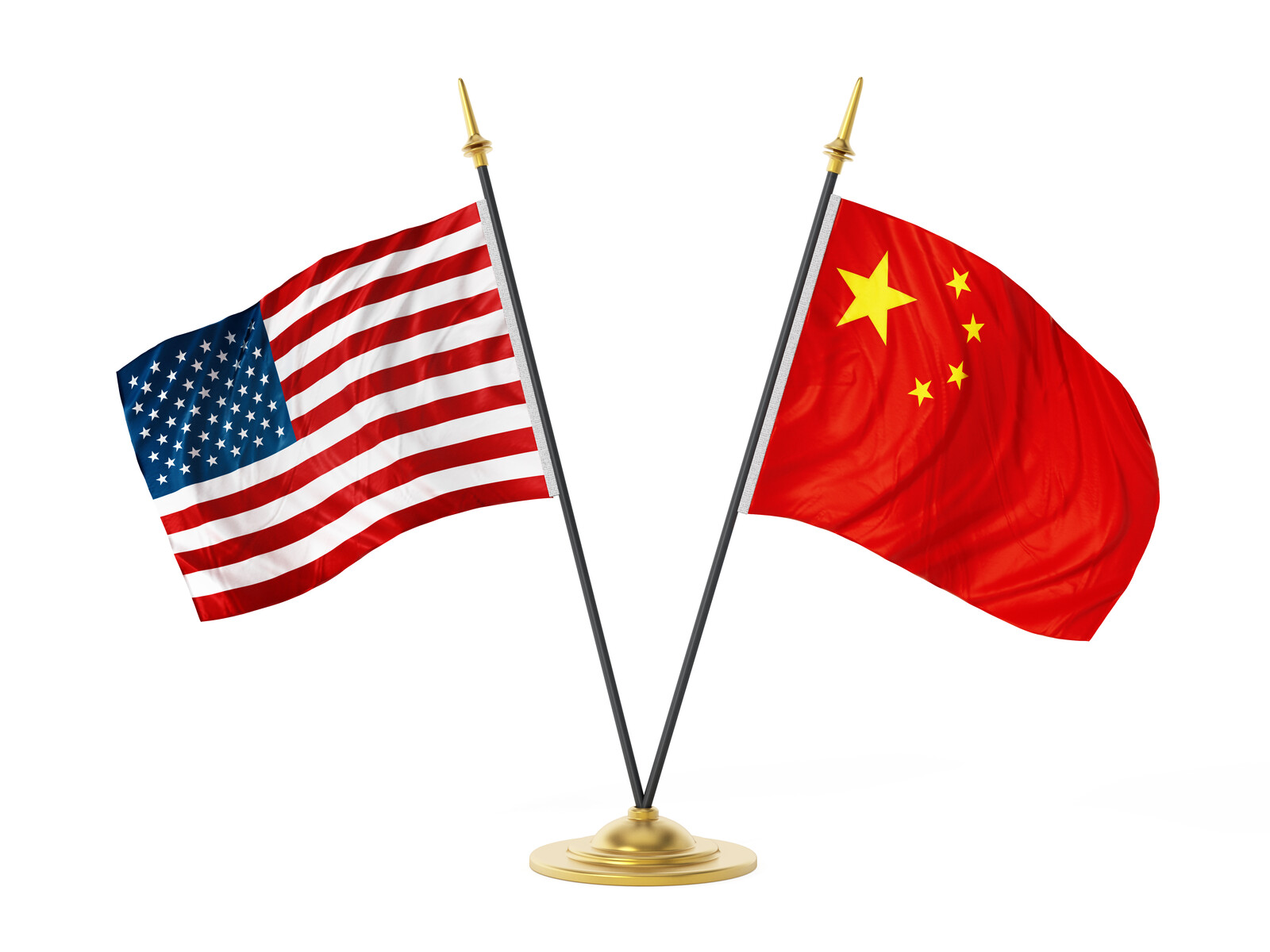 Professor Michele Geraci returns to Polaris-live to speak about his recent visit to Xinjiang and his conversations with the Uighur Muslim minority. Is China really involved in Genocide there? massive human rights violations? A first hand account from the Mandarin speaking former Under Secretary of State for the Italian Ministry of Economic Development..