A collection of Sarwar's opinion columns and book reviews since 2002

NATO's Surreal World
Opinion piece by By Sarwar A. Kashmeri
Has the Atlantic alliance outlived its usefulness? The British journalist and writer Geoffrey Wheatcroft raised that question in an opinion article ("Who needs NATO?," June 16) that drew a strong reaction from Ivo H. Daalder, the U.S. permanent representative to NATO, who argued that the alliance is more needed than ever (Counterpoint, June 18-19). Sarwar Kashmeri, a senior fellow in the Atlantic Council's International Security Program and the author of "NATO 2.0: Reboot or Delete?," joins the debate.

Sarwar's Article Contributions to Huffpost
A complete collection of his articles and opinion pieces
Sarwar A. Kashmeri is Adjunct Professor of Political Science and Applied Research Fellow at the Peace & War Center, Norwich University, and a Fellow with the Foreign Policy Association. His independent study courses at Norwich focus on U.S. Grand Strategy and National Security. He is an author and current affairs commentator, and is noted for his expertise on United States/European Union relations, and NATO. The articles available cover all his important contributions to the HUFFPOST.

Sarwar's Opinion Contributions to U.S. News
Opinion pieces by By Sarwar A. Kashmeri
Sarwar Kashmeri is adjunct professor of political science at Norwich University and fellow of the Foreign Policy Association. He hosts the "China in Focus" podcast series for Carnegie Corporation of New York.
Read his opinion pieces and more at U.S. News & World Report.

Sarwar's Article Contributions to Huffpost
A complete collection of his articles and opinion pieces
The last time a British prime minister endorsed an American president's plans for military intervention, it resulted in the US invasion of Iraq – one of the worst foreign policy blunders in recent American history. …That is why last week's endorsement by David Cameron of a warning by Barack Obama that even the threat of chemical weapons by Syria could trigger a military intervention should be viewed with alarm on both sides of the Atlantic…   Read this and much more from Sarwar at The Guardian.
Sarwar A. Kashmeri's Latest Posts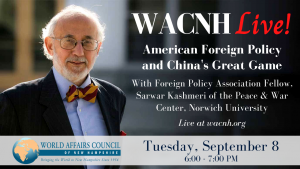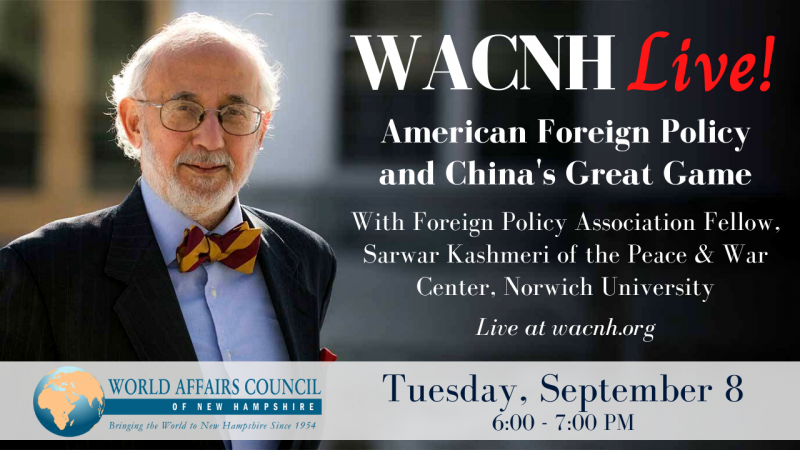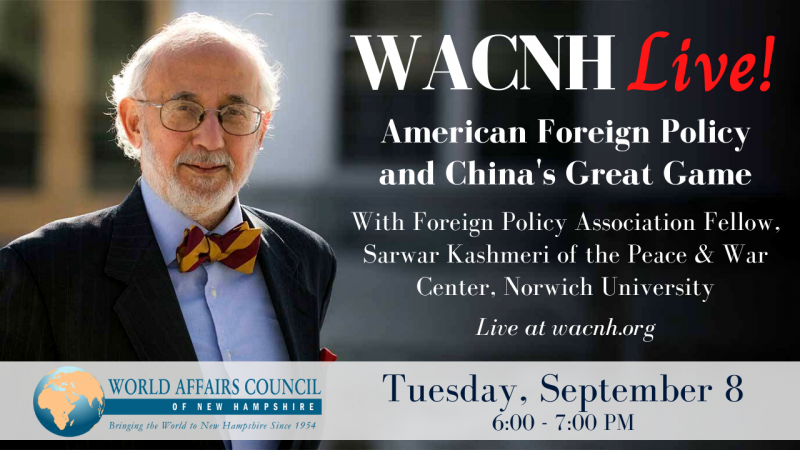 To attend this live event with Sarwar Kashmeri, please Register Here.
Read More »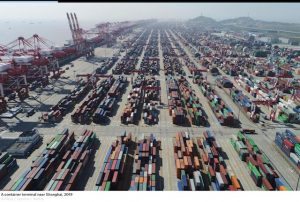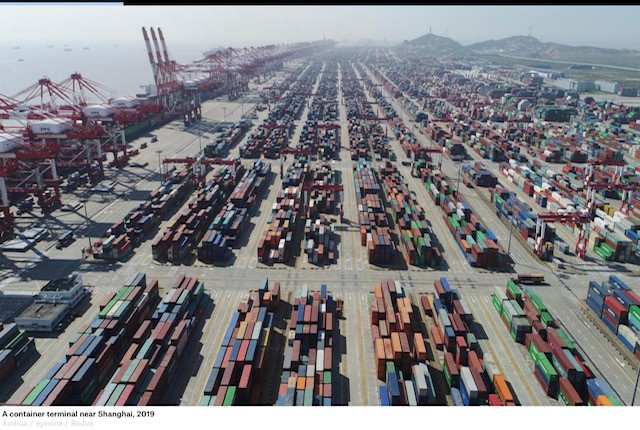 The United States is in the midst of the most consequential rethinking of its foreign policy since the end of the Cold War…there is a growing consensus that the era of engagement with China has come to an unceremonious close.
Read More »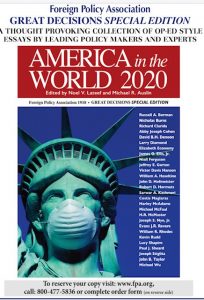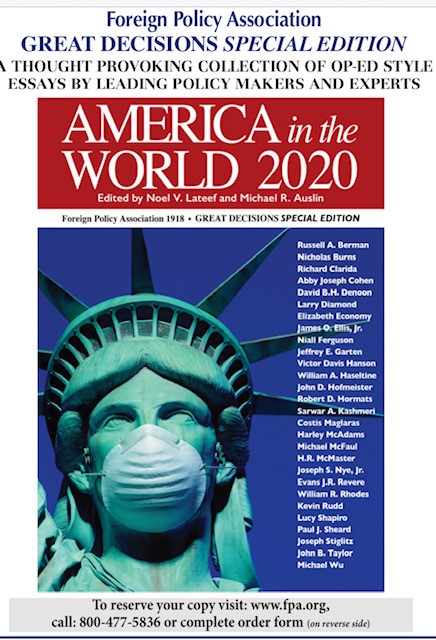 The Foreign Policy Association, the leading non-partisan foreign policy think-tank in the United States, if not the world, recently asked 28 policy makers and experts to offer opinions on America's place in the world today. These essay length opinion pieces have now been collected into a unique publication and is available to purchase..
Read More »