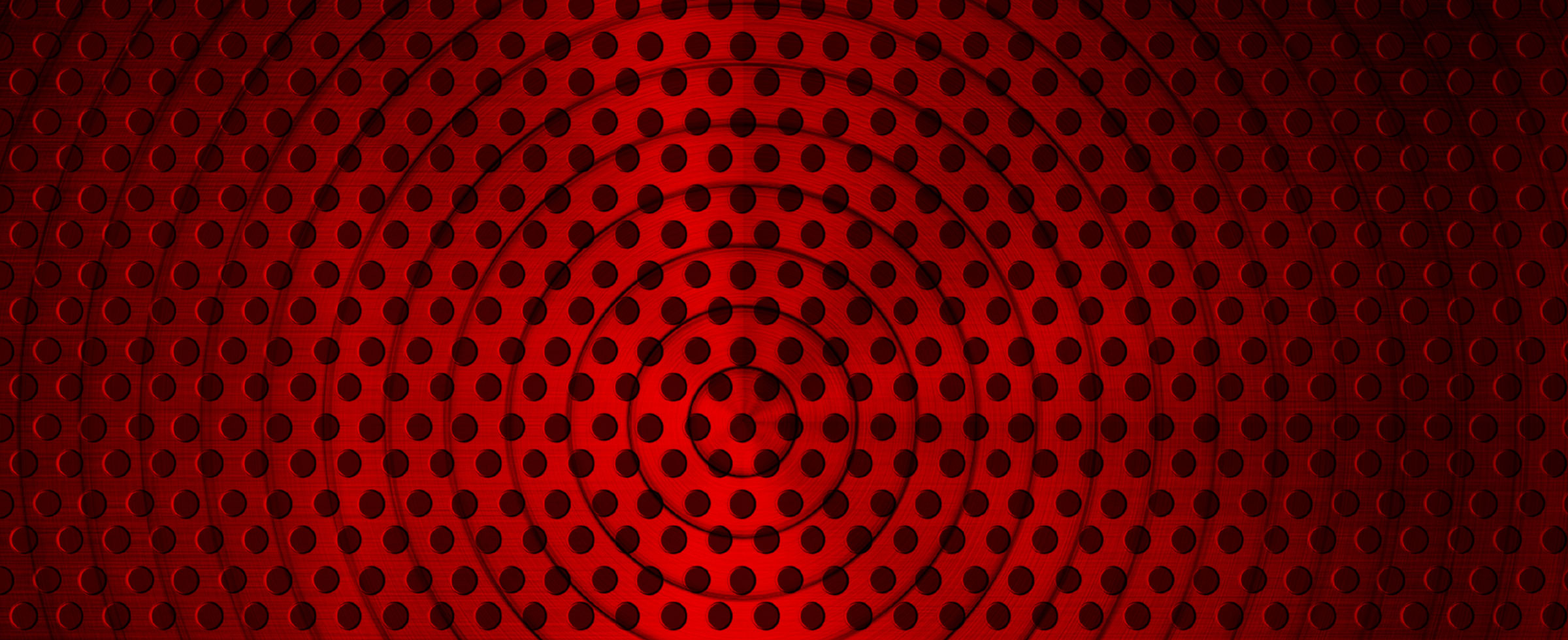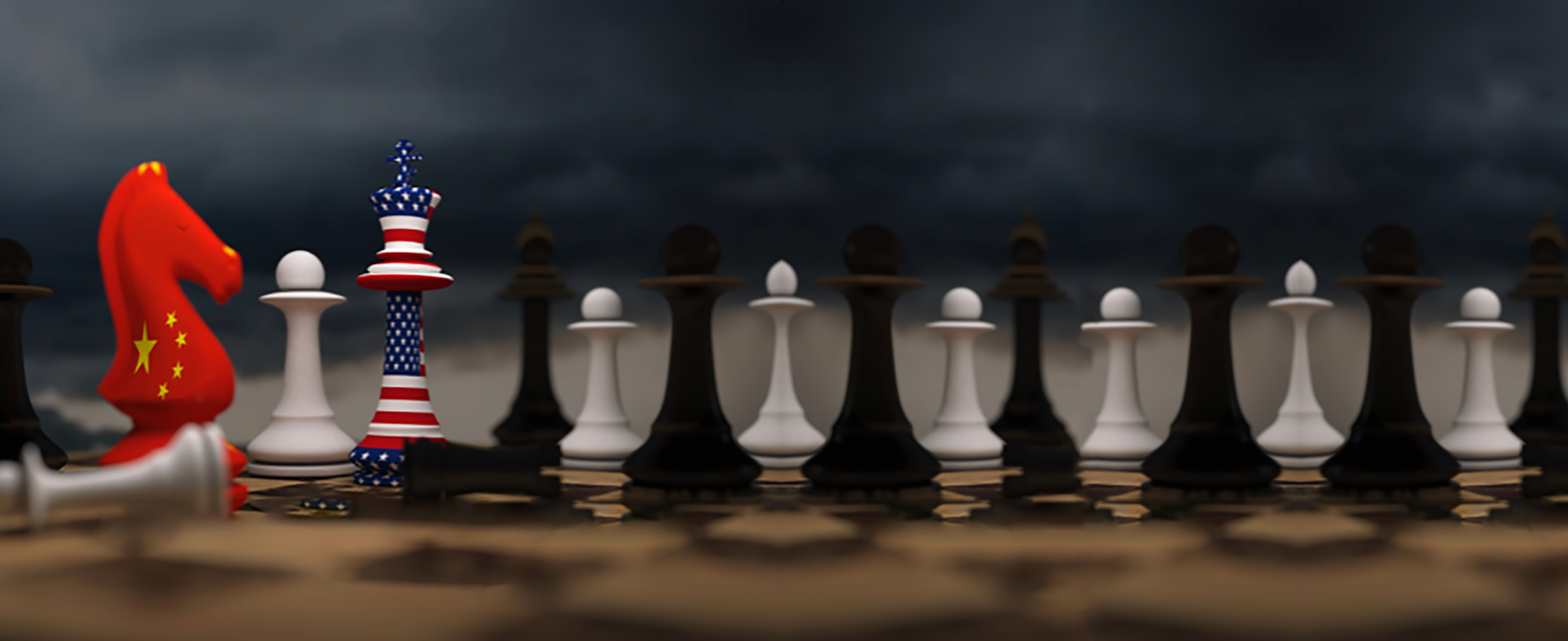 Telegram-Chess-Wide

International Relations Specialist, Author, and Commentator.
Fellow, Foreign Policy Association.
Sarwar Kashmeri's highly acclaimed new book, published in 2019. Purchase from your local bookstore or Amazon.com
Draws from personal research and interviews with prominent Asian and American scholars, businessmen, military officials, and political experts
Telegram-II-Slide
The Business of America and China Is Business
Telegram-Chess-Wide
A China Agenda for President Biden
For "The Telegram," a Foreign Policy Association Report, "Sarwar Kashmeri interviewed experts from around the world to present a compelling brief for recalibrating U.S.- China relations. His narrative draws upon expert views from across the political spectrum and from around the world. It could not be more timely " -- Noel Lateef, President and CEO, FPA.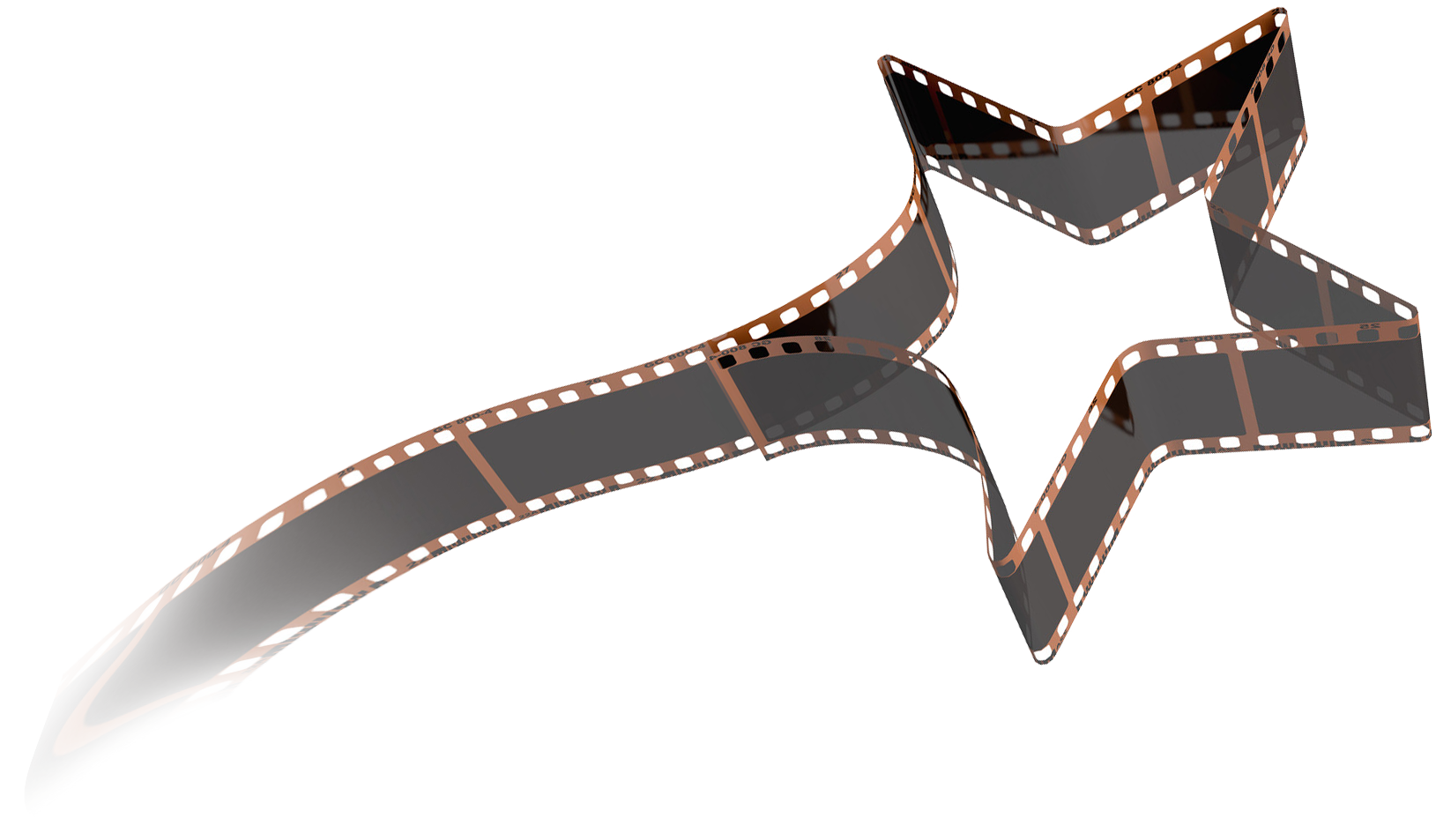 "The old order changeth yielding place to new...Lest one good custom should corrupt the world."
Alfred, Lord Tennyson
Polaris
Sarwar's opinions, conversations, and guest editorials
Polaris, the North Star has been used for centuries by sailors to find one's location within the cosmos and to chart a passage to safe harbor. I'd like to think that my iteration of Polaris might serve as a guide to help make sense of today's rapidly shifting geopolitical and economic changes,  and help policy makers safely navigate these tumultuous times.
PolarisLive: Upcoming Events
Thank you for your support of Polaris-Live.com "United States and China in the World".
Feb. 7th 09:30ET – Pamela Crossley – U.S. and China – Business and Business
DR. PAMELA CROSSLEY, Dartmouth College, is a specialist on the Qing empire and modern Chinese history, and also researches and writes on Central and Inner Asian history, global history, the history of horsemanship in Eurasia before the modern period, and the imperial sources of modern identities.
She is the author of eight books– including China's Global Empire: Qing, 1636-1912,; Hammer and Anvil: Nomad Rulers at the Forge of the Modern World; The Wobbling Pivot: China since 1800; She has been widely published widely in the media and appears frequently in Polaris-Live.com to provide her unique perspective to Polaris Live's coverage of U.S. – China relations and their impact on the world.
She is the recipient of the prestigious Jerome Goldstein Award for Distinguished Teaching. Crossley is an original appointee of the Dartmouth Society of Fellows.
Feb. 21st 09:30ET – James Ketterer–U.S. influence in Middle East
DR. JAMES KETTERER is Dean of the School of Continuing Education at the American University, Cairo, Egypt.. He previously served as Dean of International Studies at Bard College and Academic Director of the Bard Globalization and International Affairs program. and he taught in Bard's Political Studies and Global and International Studies programs. Ketterer previously served as Egypt Country Director for AMIDEAST. Prior to that, he was Vice-Chancellor for Policy and Planning and Deputy Provost at the State University of New York (SUNY) where he also was the director of the Center for International Development.
In government, he served on the staff of the New York Commission on Higher Education, the National Security Council staff at the White House and the Organization for Security and Cooperation in Europe and  serves on the board of the Swedish Program at the Stockholm School of Economics, the organizing committee of the 2020 Transatlantic Dialogue at the University of Luxembourg and as a Senior Fellow at the Bard Center for Civic Engagement.
Feb. 28th 09:30ET – Shan Weijian-U.S. co. takes over Chinese Bank. Believe it!
"The Money Machine," is Weijian Shan's third book, based on his leading role in steering the take over of Shanghai Development Bank by an American Private Equity Company.
WEIJIAN SHAN is chairman and CEO of PAG, a private equity firm. Over more than 20 years in investing, he has led a number of landmark transactions across Asia. He holds an MA and a PhD from the University of California, Berkeley, and an MBA from the University of San Francisco. Shan is the bestselling author of "Out of the Gobi: My Story of China and America" and "Money Games: The Inside Story of How American Dealmakers Saved Korea's Most Iconic Bank", published in October 2020.
Mar. 7th 09:30ET – Shehzad Qazi — Inside the Chinese economy post COVIC
Managing Director China Beige Book which provides institutional investors and corporate decision-makers with market leading insights derived directly from our nationwide proprietary data on the Chinese economy.
Shehzad oversees product innovation, client services, new business
acquisition, and corporate strategy at China Beige Book International. Since 2012, Shehzad has helped develop data collection for the China Beige Book™ platform and supervised the analytics team. He frequently appears on major national and international media.
Sarwar Kashmeri in the News
Collection of key book launch, reviews and events for China's Grand Strategy

An in-depth interview with Sarwar Kashmeri
China Strengthens Ties in Mideast and Africa As US Influence Declines
"The last three decades of United States involvement in the world has been provocatively militaristic in nature," Kashmeri says, noting that this approach has alienated many and deterred the spirit of international collaboration." – Sarwar Kashmeri
China's Grand Strategy Washington D.C. Book Launch with Hon. Chuck Hagel
The Honorable Chuck Hagel, 24th U.S. Secretary of Defense (2013-2015), and Professor Sarwar Kashmeri, Fellow at the Foreign Policy Association, discuss "China's Grand Strategy."
Deutsche-Welle features Sarwar in their China anniversary news program
Deutsche-Welle interview with Professor Sarwar Kashmeri on Chinese strategy in the 21st century.
China's Grand Strategy New York Book Launch with Professor Pamela Crossley
The New York book launch of "China's Grand Strategy" with Professor Pamela Crossley, Wollis professor of history and professor of Asian and Middle Eastern Studies at Dartmouth College.  the Foreign Policy Association, moderated by Professor Sarwar Kashmeri, Fellow at the Foreign Policy Association.

Nuove Vie della Seta Piano Marshall alla cinese
A review of Sarwar Kashmeri's book, "China's Grand Strategy" featured in the Italian news publication, "La Repubblica".

China's Grand Strategy, comprendre la BRI par le professeur Kashmeri
A review of Sarwar Kashmeri's book, "China's Grand Strategy" featured in the French news site at OBOR.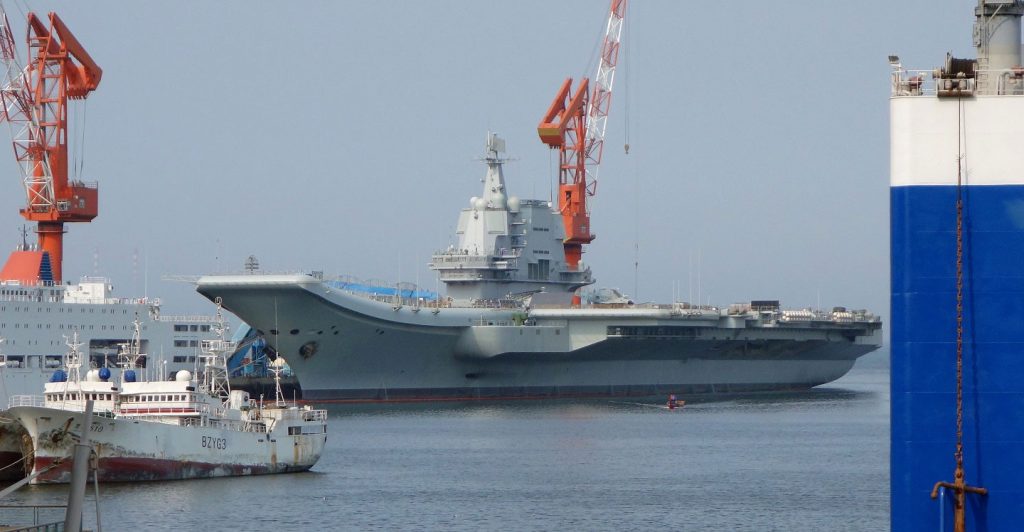 China's Grand Strategy and the BRI
U.S. Army War College Podcast • March 3, 2020
There has never been anything like it in recorded history where a country has put…a trillion dollars aside to help in jump starting all of these infrastructure projects around the country..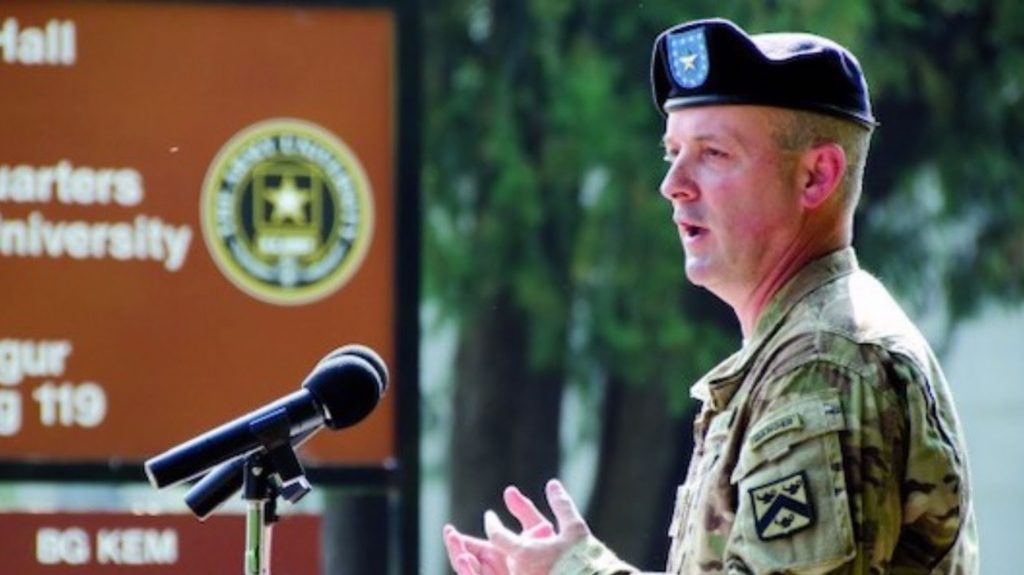 FPA LIVE: A Conversation with Major General John S. Kem
The Foreign Policy Association is honored to present a conversation with Major General John Kem, the 51st Commandant of the U.S. Army War College, and Sarwar Kashmeri, Fellow of FPA. The U.S. Army War College is the Army's prep-school for selecting its future leaders and one of the country's most important military institutions.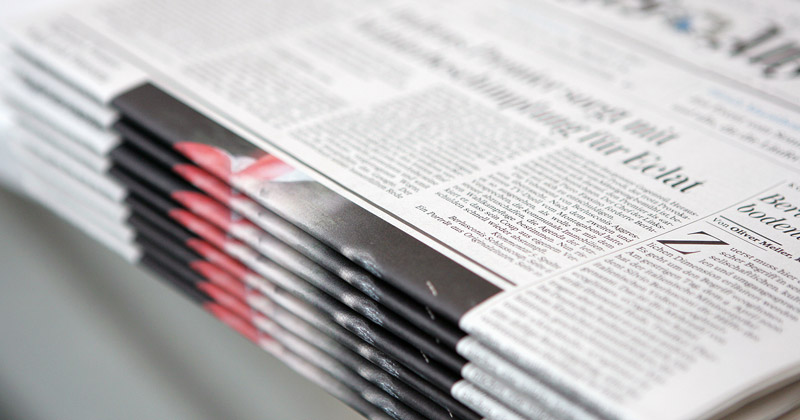 In 2002, Sarwar Kashmeri changed tack from founder/CEO of his international accounting systems company to a career in analyzing, writing, and speaking about U.S. foreign policy and national security. Over that time his interests have covered U.S.-EU relations, NATO, and lately U.S.- China relations. This is a collection of some of his opinion columns and book reviews since 2002.
Media, Consulting and Advisory Services