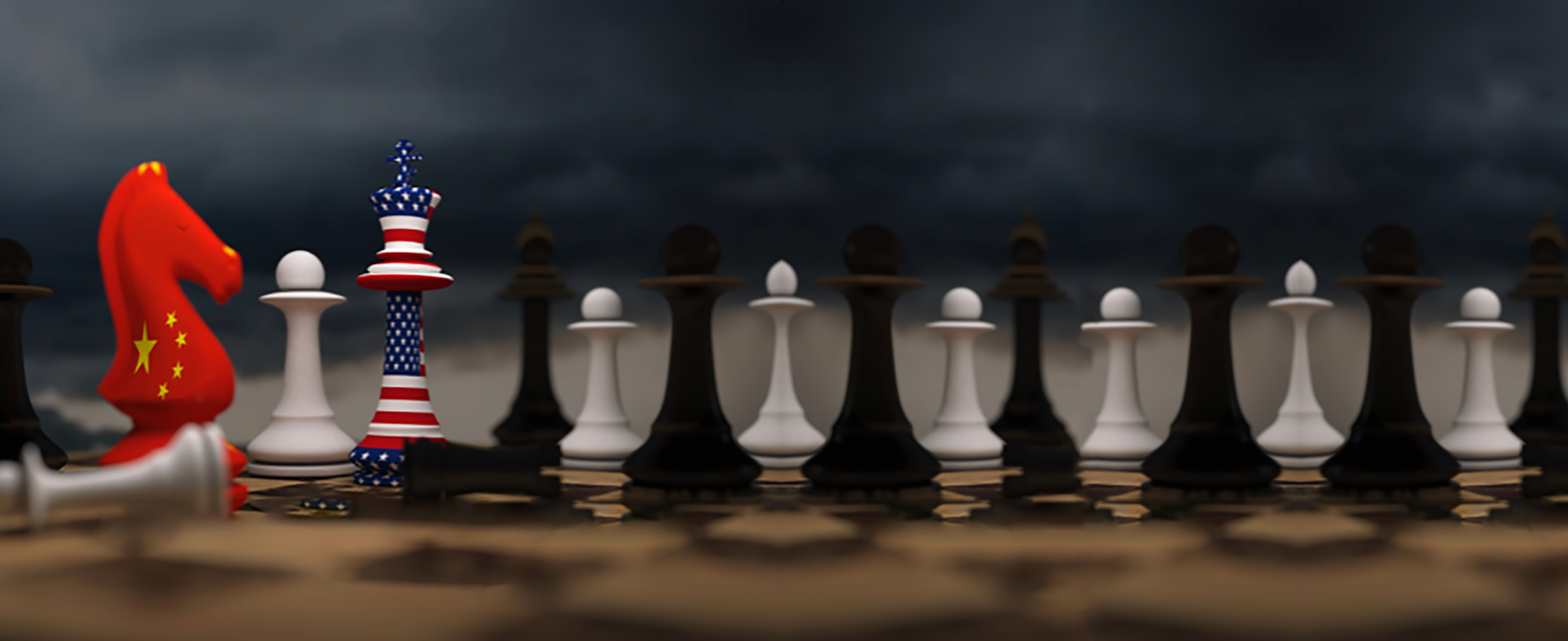 Telegram-Chess-Wide

International Relations Specialist, Author, and Commentator.
Fellow, Foreign Policy Association.
Sarwar Kashmeri's highly acclaimed new book, published in 2019. Purchase from your local bookstore or Amazon.com
Draws from personal research and interviews with prominent Asian and American scholars, businessmen, military officials, and political experts
Telegram-Chess-Wide
A China Agenda for President Biden
For "The Telegram," a Foreign Policy Association Report, "Sarwar Kashmeri interviewed experts from around the world to present a compelling brief for recalibrating U.S.- China relations. His narrative draws upon expert views from across the political spectrum and from around the world. It could not be more timely " -- Noel Lateef, President and CEO, FPA.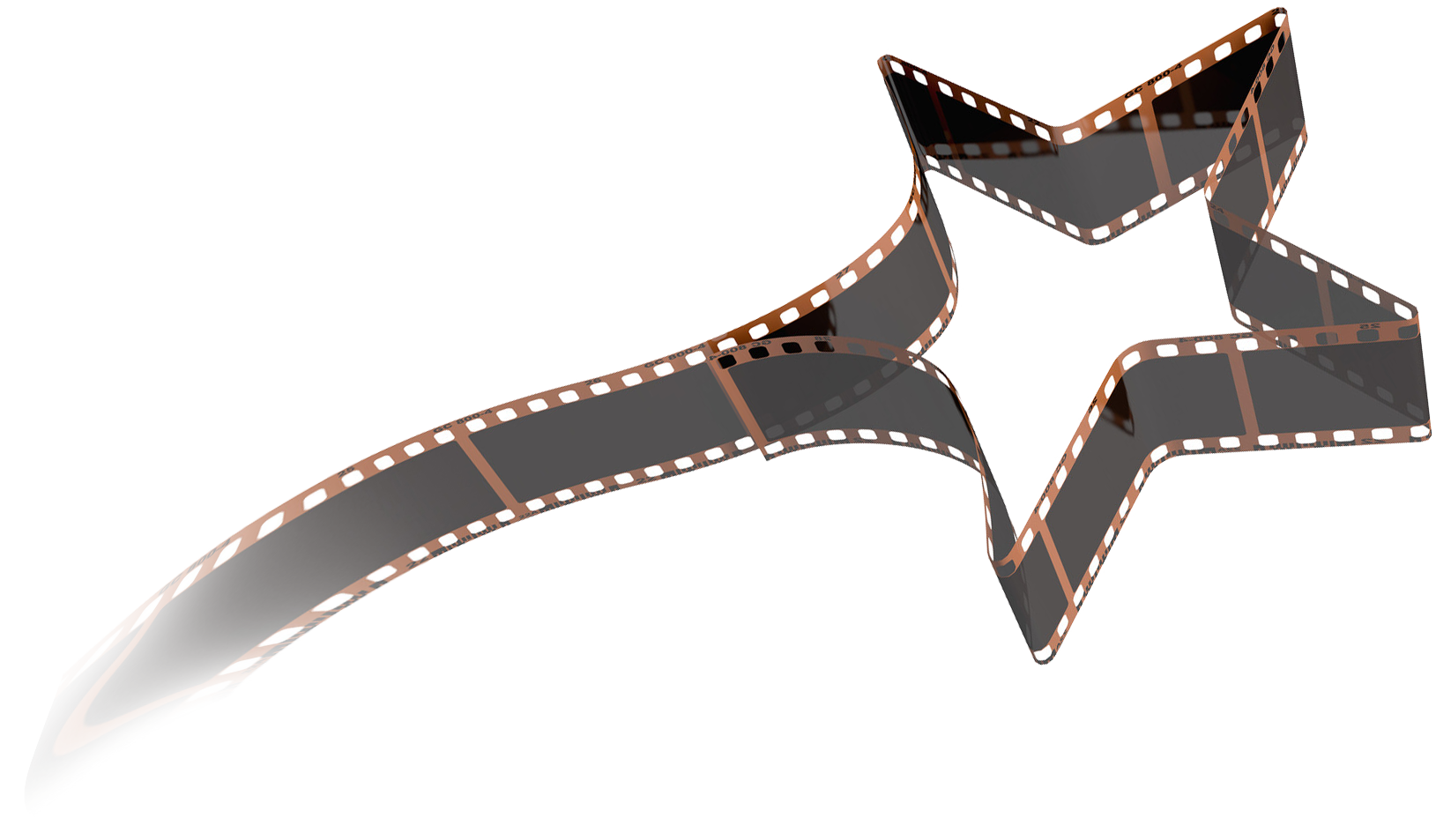 "The old order changeth yielding place to new...Lest one good custom should corrupt the world."
Alfred, Lord Tennyson
Polaris
Sarwar's opinions, conversations, and guest editorials
Polaris, the North Star has been used for centuries by sailors to find one's location within the cosmos and to chart a passage to safe harbor. I'd like to think that my iteration of Polaris might serve as a guide to help make sense of today's rapidly shifting geopolitical and economic changes,  and help policy makers safely navigate these tumultuous times.
The United States decisively terminated its 20 year long war in Afghanistan on August 31, 2021. In the world of geopolitics it was a seminal event, for many reasons: It was another military defeat for the world's richest country with the world's most powerful and well equipped military, at the hands of the Taliban, an army only in name that fights in sandals. A humiliating ending for America, to say the least.
While it is too early to figure out what this defeat means for America, for Afghanistan, China, India, and Pakistan–the key players in that part of the world, it is not too early to state that the impact will be profound.
PolarisLive joins this geopolitically, and economically critical dialogue in our October 2021 lineup featuring experts from the U.S., India, and Pakistan.
12 October 2021 9:30AM ET

Larry Goodson & Pamela Crossley – Out of Afghanistan
On October 12, Professor Pamela Crossley, Dartmouth College's renowned China expert will host PolarisLive's guest Professor Larry Goodson of the U.S. Army War College. Prof. Goodson is one of the most knowledgeable Americans about Afghanistan, and its neighbors, especially India and Pakistan. He is steeped in the geopolitics of all three countries through numerous visits and his views are sought out by U.S. military and political leaders. Goodson and Crossley will set the stage for PolarisLive's discussion of the impact of America's defeat by the Taliban on the Asian subcontinent and for America's policy for the region.
19 October 2021 7:00AM ET
Ayushi Ketkar, Prof. J.N University, India – Out of India
On October 19, we welcome Professor Ayushi Ketkar, from Jawarhalal Nehru University, New Delhi, India and its Special Center for National Security Studies. Her latest book "Geopolitics of the Himalayan Region," is essential reading to understand the fault lines of that region.
26 October 2021 7:30AM ET
Dr. Nadim Hussain, Islamic Policy Research Institute – Out of Afghanistan
On 26 October we welcome Dr. Nadim Hussain, Executive Director of Islamabad Policy Research Institute (IPRI) based in Islamabad. He was previously the director of South Asia Study Group at the University of Sydney. He has served in senior advisory roles in the Government of Pakistan on matters of security, development and foreign policy.
Sarwar Kashmeri in the News
Collection of key book launch, reviews and events for China's Grand Strategy
China's Grand Strategy New York Book Launch with Professor Pamela Crossley
The New York book launch of "China's Grand Strategy" with Professor Pamela Crossley, Wollis professor of history and professor of Asian and Middle Eastern Studies at Dartmouth College.  the Foreign Policy Association, moderated by Professor Sarwar Kashmeri, Fellow at the Foreign Policy Association.
China's Grand Strategy Washington D.C. Book Launch with Hon. Chuck Hagel
The Honorable Chuck Hagel, 24th U.S. Secretary of Defense (2013-2015), and Professor Sarwar Kashmeri, Fellow at the Foreign Policy Association, discuss "China's Grand Strategy."
Deutsche-Welle features Sarwar in their China anniversary news program
Deutsche-Welle interview with Professor Sarwar Kashmeri on Chinese strategy in the 21st century.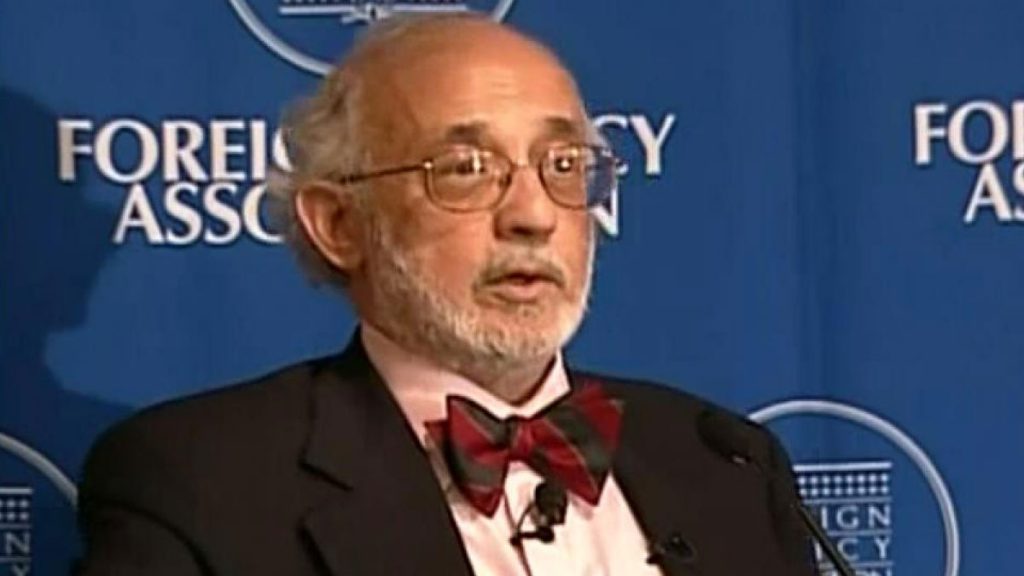 China's Grand Strategy. An interview with Prof. Sarwar A. Kashmeri
An in-depth interview by Federica Russo

Nuove Vie della Seta Piano Marshall alla cinese
A review of Sarwar Kashmeri's book, "China's Grand Strategy" featured in the Italian news publication, "La Repubblica".

China's Grand Strategy, comprendre la BRI par le professeur Kashmeri
A review of Sarwar Kashmeri's book, "China's Grand Strategy" featured in the French news site at OBOR.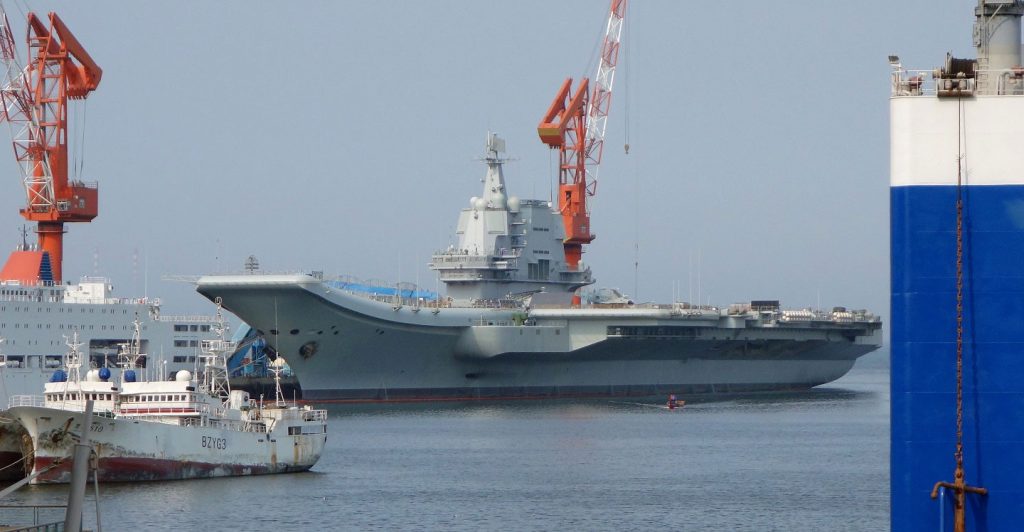 China's Grand Strategy and the BRI
U.S. Army War College Podcast • March 3, 2020
There has never been anything like it in recorded history where a country has put…a trillion dollars aside to help in jump starting all of these infrastructure projects around the country..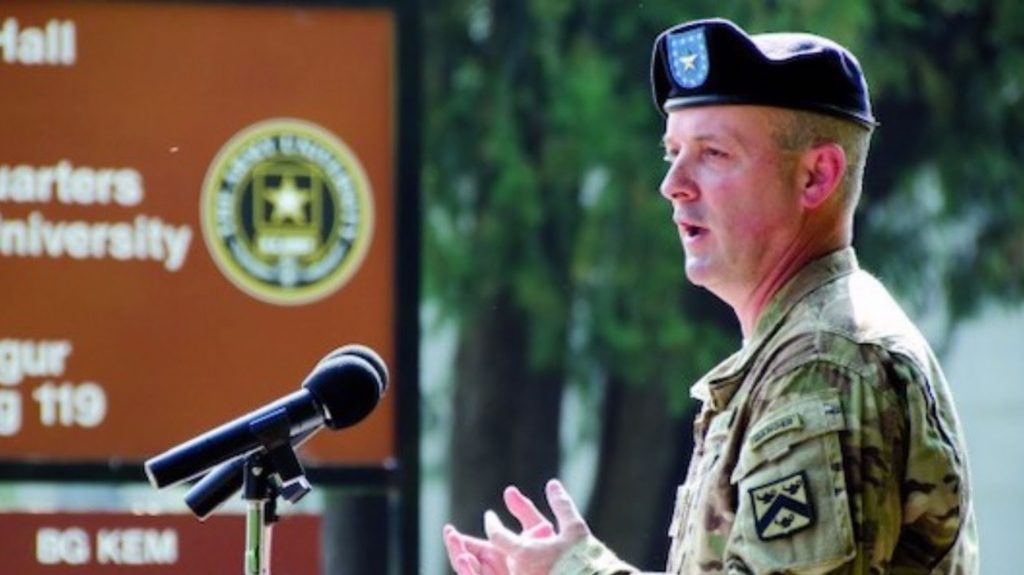 FPA LIVE: A Conversation with Major General John S. Kem
The Foreign Policy Association is honored to present a conversation with Major General John Kem, the 51st Commandant of the U.S. Army War College, and Sarwar Kashmeri, Fellow of FPA. The U.S. Army War College is the Army's prep-school for selecting its future leaders and one of the country's most important military institutions.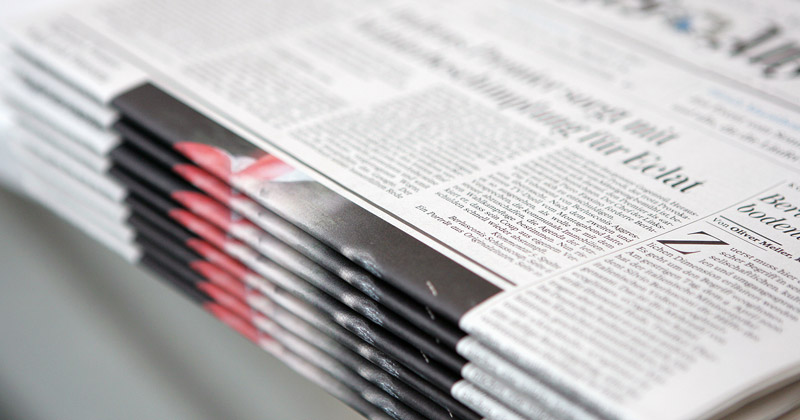 In 2002, Sarwar Kashmeri changed tack from founder/CEO of his international accounting systems company to a career in analyzing, writing, and speaking about U.S. foreign policy and national security. Over that time his interests have covered U.S.-EU relations, NATO, and lately U.S.- China relations. This is a collection of some of his opinion columns and book reviews since 2002.
Media, Consulting and Advisory Services