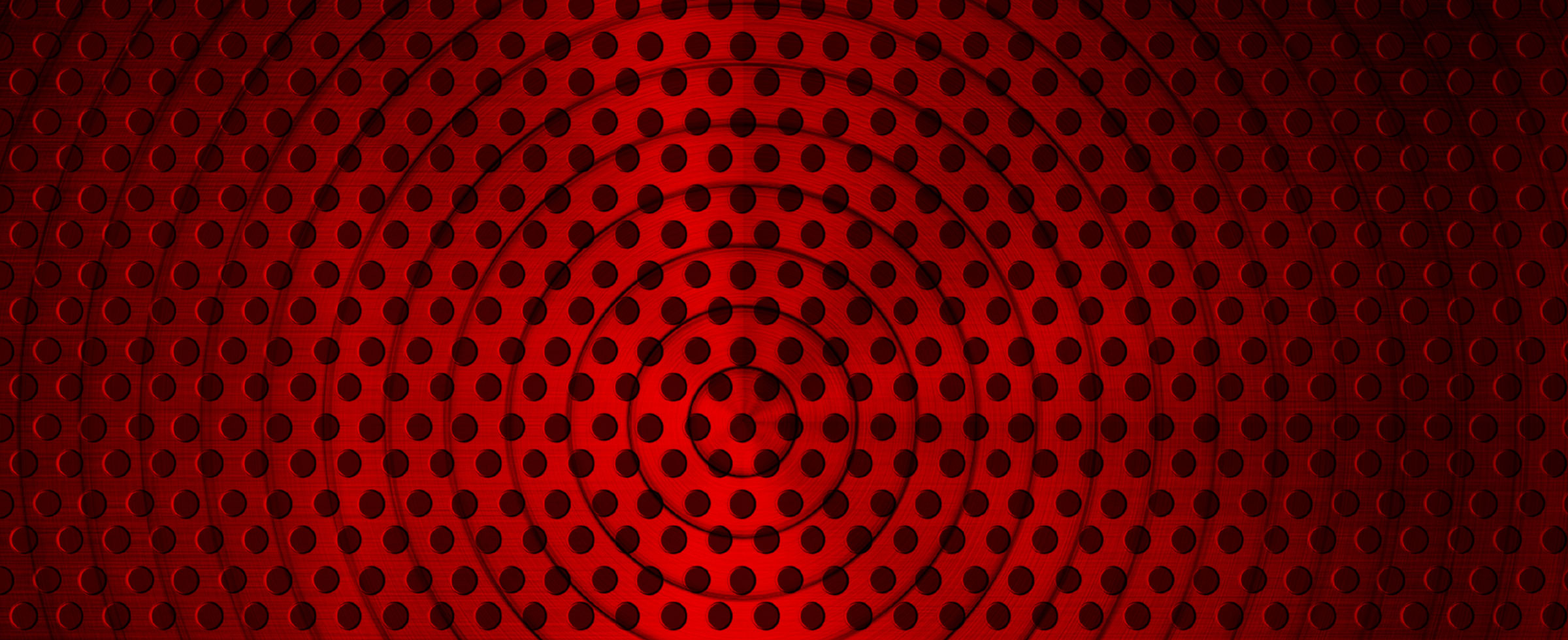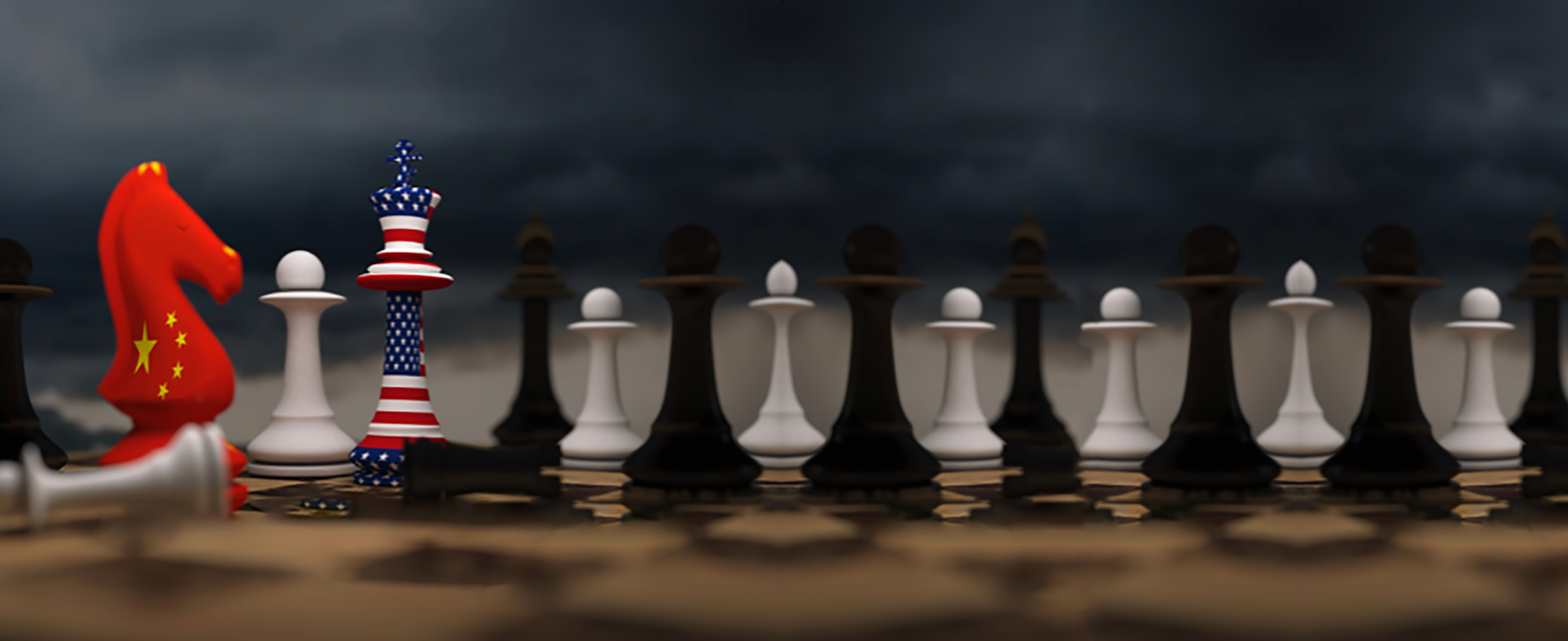 Telegram-Chess-Wide

International Relations Specialist, Author, and Commentator.
Fellow, Foreign Policy Association.
Sarwar Kashmeri's highly acclaimed new book, published in 2019. Purchase from your local bookstore or Amazon.com
Draws from personal research and interviews with prominent Asian and American scholars, businessmen, military officials, and political experts
Telegram-II-Slide
The Business of America and China Is Business
Telegram-Chess-Wide
A China Agenda for President Biden
For "The Telegram," a Foreign Policy Association Report, "Sarwar Kashmeri interviewed experts from around the world to present a compelling brief for recalibrating U.S.- China relations. His narrative draws upon expert views from across the political spectrum and from around the world. It could not be more timely " -- Noel Lateef, President and CEO, FPA.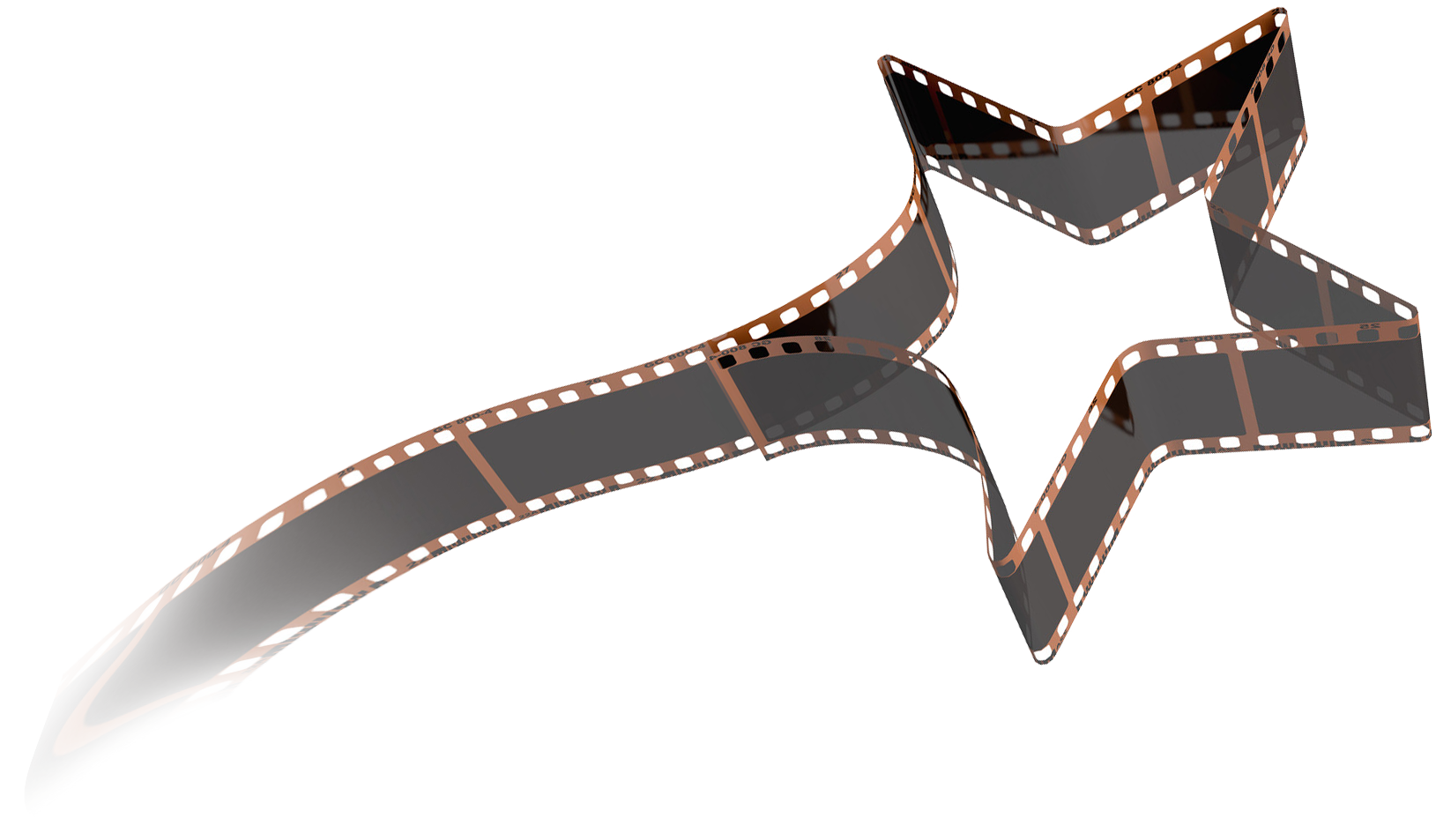 "The old order changeth yielding place to new...Lest one good custom should corrupt the world."
Alfred, Lord Tennyson
Polaris
Sarwar's opinions, conversations, and guest editorials
Polaris, the North Star has been used for centuries by sailors to find one's location within the cosmos and to chart a passage to safe harbor. I'd like to think that my iteration of Polaris might serve as a guide to help make sense of today's rapidly shifting geopolitical and economic changes,  and help policy makers safely navigate these tumultuous times.
PolarisLive: Upcoming Events
Thank you for your support of Polaris-Live.com "United States and China in the World".
May 30th 11:00ET – Ho-Fung Hung – U.S. – China enmity? Blame the corporations
Ho-fung Hung is the Wiesenfeld professor in political economy at Johns Hopkins University. He is the author of "Protest with Chinese Characteristics" and "Clash of Empires: From 'Chimerica' to the 'New Cold War."
June 1st 09:30ET – Margaret McCuaig-Johnston – Canada and China in the 21st Century
Senior Fellow, Institute for Science, Society and Policy, University of Ottawa and the China Institute, University of Alberta
Over a 37-year government career, Margaret McCuaig-Johnston served at the assistant deputy minister level at Canada's Department of Finance, Natural Resources Canada, and the Natural Sciences and Engineering Research Council, and has had senior management positions at Industry Canada, the Prime Minister's National Advisory Board on Science and Technology, the Ministry of State for Science and Technology, and the Privy Council Office. For the last seven years of her government career, Margaret was a member of the Canada-China Joint Committee on Science and Technology. She has had close relations over the years with China on other matters such as energy technology, manufacturing, industrial development, industry associations, and think-tanks. She has visited China more than a dozen times since 1979.
June 7th 09:30ET – Mark Deets – Losing African hearts and minds the American way
There was a time when Senegal was in the American camp. And then it was not. A first hand account of America's loss of influence to China in Africa.
——————————————————————————–
Professor Mark Deets of Cairo University was a serving officer in the United States Navy before entering academia. His unusually powerful on the ground experience includes a first hand account of China replaced America in Senegal. He has a PhD from Cornell University. Served as a Foreign Service Officer in Senegal; U.S. Defense & Marine Attache to Senegal, The Gambia, Guinea-Bissau, and Cape Verde at the U.S. Embassy in Senegal.
As a US Navy pilot he flew Marine One–the U.S. President's helicopter. And now teaches at Cairo University. He has written widely on African history and the African Nationalist experience.
June 13th 10:00ET – Chas Freeman – Is U.S. strategy for China fit for purpose?
How is U.S. policy for China performing in the real world, to help America navigate these troubled geopolitical times. China seems to be moving into the cockpit to dominate geopolitics in the Middle East, Asia, and Africa. And, in India, American objectives of adding India to America's anti-China alliance seem to be imploding before they have even started. Where are U.S. strategists going wrong?
Sarwar Kashmeri in the News
10 Years of the Belt & Road Initiative on CGTN with Sarwar Kashmeri
The CGTN interview with Sarwar Kashmeri on the infrastructure project to connect the world through land and sea, known as the Belt and Road Initiative.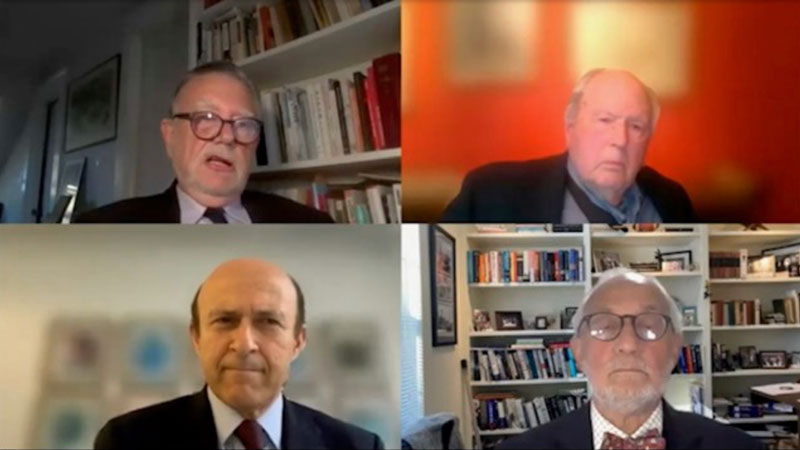 U.S.- China Relations A Foreign Policy Association Broadcast
The event is the Dame Jillian Sackler Distinguished Lecture on U.S.-China Relations.

An in-depth interview with Sarwar Kashmeri
China Strengthens Ties in Mideast and Africa As US Influence Declines
"The last three decades of United States involvement in the world has been provocatively militaristic in nature," Kashmeri says, noting that this approach has alienated many and deterred the spirit of international collaboration." – Sarwar Kashmeri
China's Grand Strategy Washington D.C. Book Launch with Hon. Chuck Hagel
The Honorable Chuck Hagel, 24th U.S. Secretary of Defense (2013-2015), and Professor Sarwar Kashmeri, Fellow at the Foreign Policy Association, discuss "China's Grand Strategy."
China's Grand Strategy New York Book Launch with Professor Pamela Crossley
The New York book launch of "China's Grand Strategy" with Professor Pamela Crossley, Wollis professor of history and professor of Asian and Middle Eastern Studies at Dartmouth College.  the Foreign Policy Association, moderated by Professor Sarwar Kashmeri, Fellow at the Foreign Policy Association.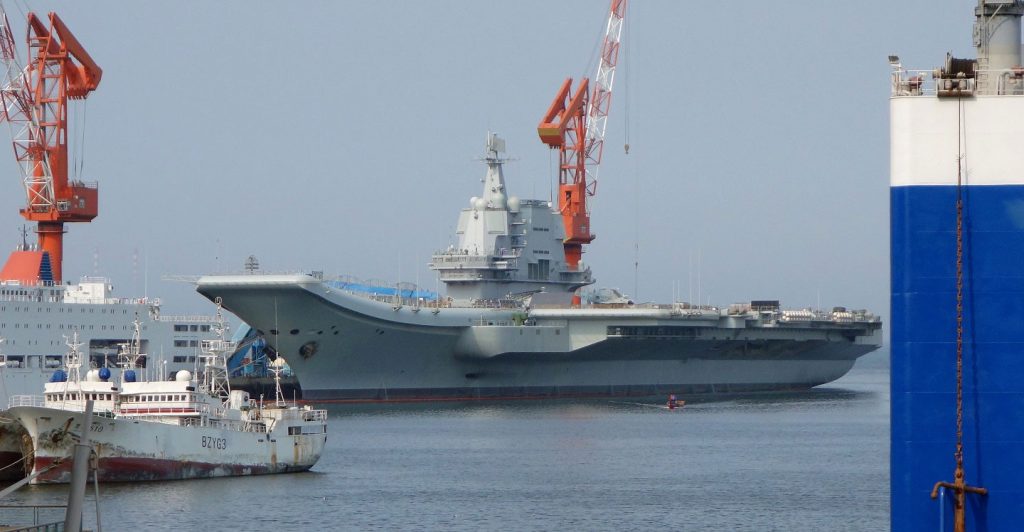 China's Grand Strategy and the BRI
U.S. Army War College Podcast • March 3, 2020
There has never been anything like it in recorded history where a country has put…a trillion dollars aside to help in jump starting all of these infrastructure projects around the country..

China's Grand Strategy, comprendre la BRI par le professeur Kashmeri
A review of Sarwar Kashmeri's book, "China's Grand Strategy" featured in the French news site at OBOR.
Un nouveau livre sur les nouvelles routes de la Soie vient d'être publié par le professeur Sarwar Sarwar Kashmeri, chercheur au thinktank « Foreign Policy Association » et professeur adjoint en sciences politiques à Norwich University. Cet ouvrage se distingue par la très bonne compréhension de la stratégie chinoise…
Deutsche-Welle features Sarwar in their China anniversary news program
Deutsche-Welle interview with Professor Sarwar Kashmeri on Chinese strategy in the 21st century.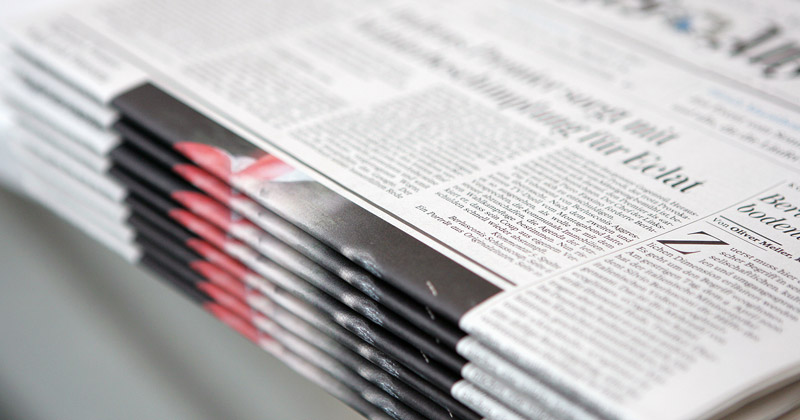 In 2002, Sarwar Kashmeri changed tack from founder/CEO of his international accounting systems company to a career in analyzing, writing, and speaking about U.S. foreign policy and national security. Over that time his interests have covered U.S.-EU relations, NATO, and lately U.S.- China relations. This is a collection of some of his opinion columns and book reviews since 2002.
Media, Consulting and Advisory Services