CONTACT SARWAR A. KASHMERI
Please reach out to Sarwar with a question or comment, or send him a message to inquire about his services.
Speaking or for personal appearances: Please contact my exclusive agency: American Program Bureau
For Virtual appearances: Please contact me directly with the contact form here or on Twitter:
@Sarwar_ Kashmeri
For bulk book sales:
Praeger Publishers/ ABC-CLIO 147 Castilian Drive Santa Barbara, CA 93117. Phone 800-368-6868 or 805-968-1911.
Send Sarwar Kashmeri A Message
Sarwar A. Kashmeri's Latest Posts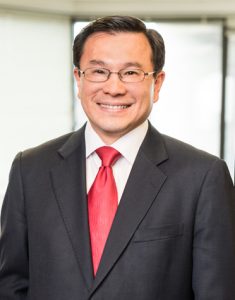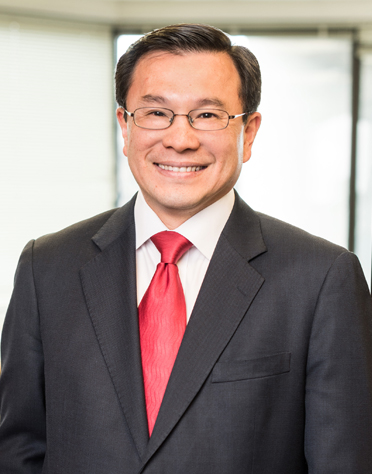 With Toshi Yoshihara, senior fellow, Center for Strategic & Budgetary Assessments & one of America's leading Naval strategists
Read More »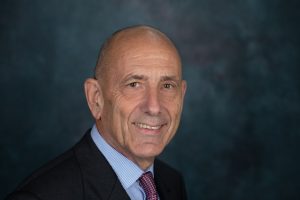 With Ed Kronenburg, former Dutch Ambassador to China
Read More »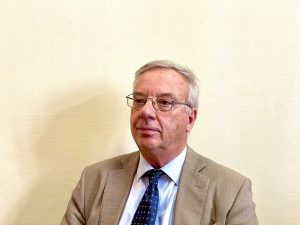 With Francesco Stanislao Parisi, CEO, Francesco Parisi Group, Trieste, Italy
Read More »