CONTACT SARWAR A. KASHMERI
Please reach out to Sarwar with a question or comment, or send him a message to inquire about his services.
Speaking or for personal appearances: Please contact my exclusive agency: American Program Bureau
For Virtual appearances: Please contact me directly with the contact form here or on Twitter:
@Sarwar_ Kashmeri
For bulk book sales:
Praeger Publishers/ ABC-CLIO 147 Castilian Drive Santa Barbara, CA 93117. Phone 800-368-6868 or 805-968-1911.
Send Sarwar Kashmeri A Message
Sarwar A. Kashmeri's Latest Posts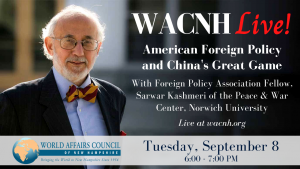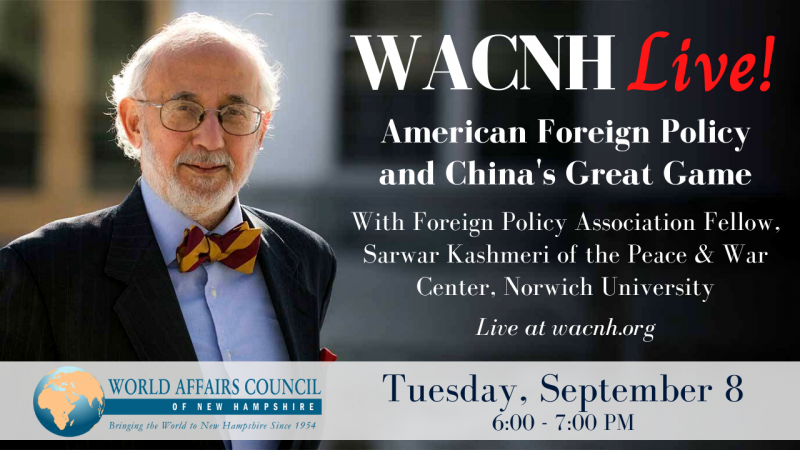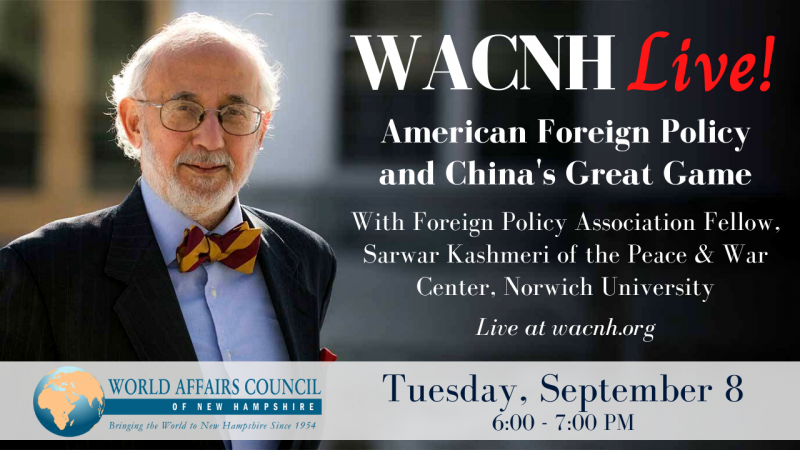 To attend this live event with Sarwar Kashmeri, please Register Here.
Read More »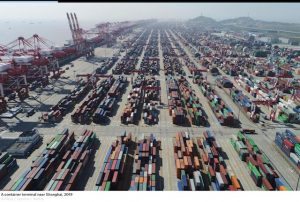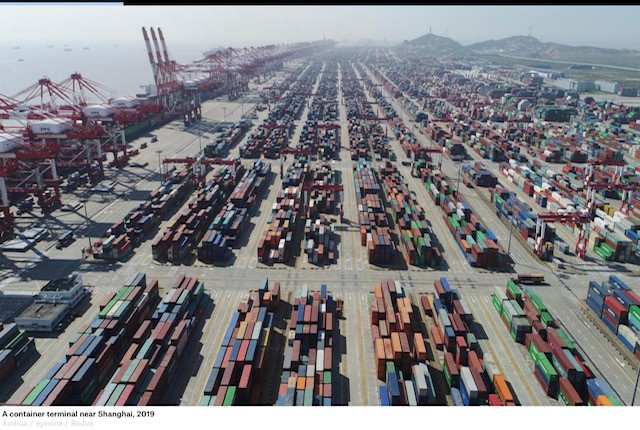 The United States is in the midst of the most consequential rethinking of its foreign policy since the end of the Cold War…there is a growing consensus that the era of engagement with China has come to an unceremonious close.
Read More »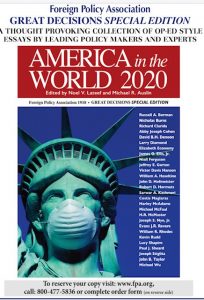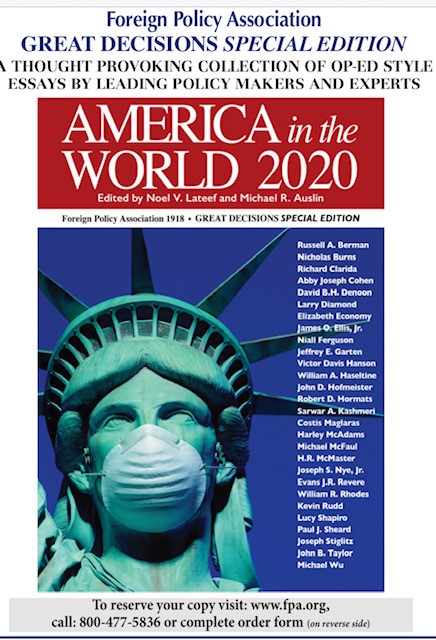 The Foreign Policy Association, the leading non-partisan foreign policy think-tank in the United States, if not the world, recently asked 28 policy makers and experts to offer opinions on America's place in the world today. These essay length opinion pieces have now been collected into a unique publication and is available to purchase..
Read More »