Your Privacy is Important to kashmeri.com!
Collection and Use of Personal Information
Personal information is data that can be used to uniquely identify or contact a single person. You may be asked to provide your personal information anytime you are in contact with kashmeri.com.
kashmeri.com will never share your information with any third party. The types of information collected include email or postal delivery addresses, telephone numbers for contact purposes, and names of the clients doing business with kashmeri.com.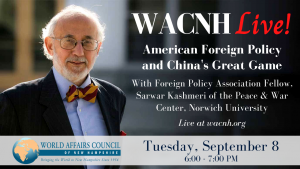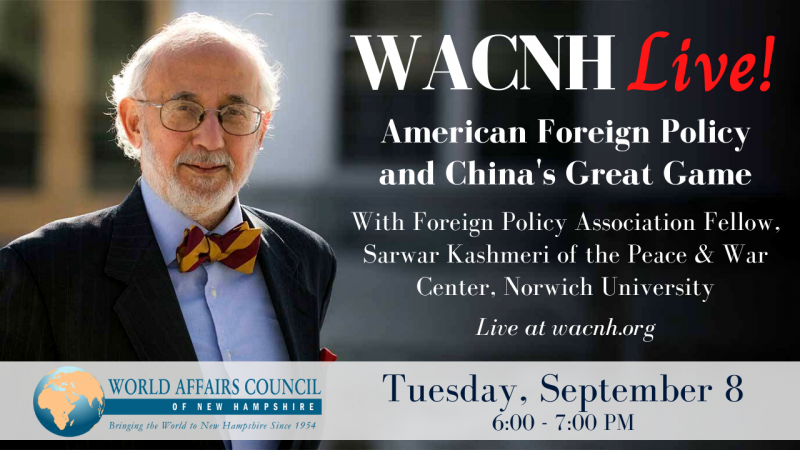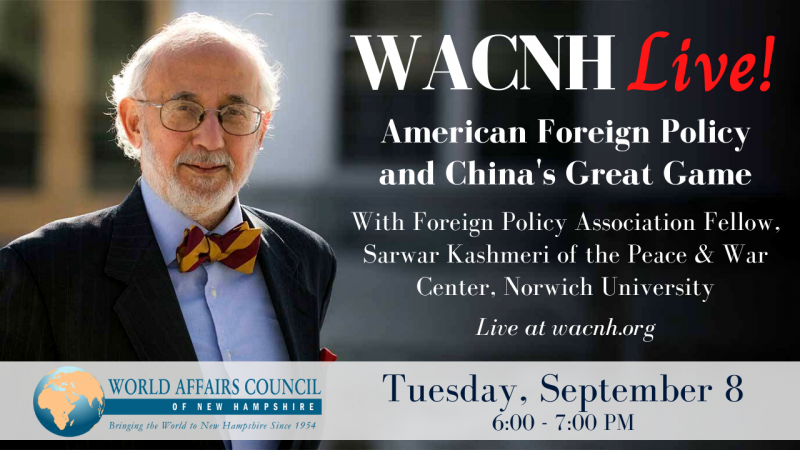 To attend this live event with Sarwar Kashmeri, please Register Here.
Read More »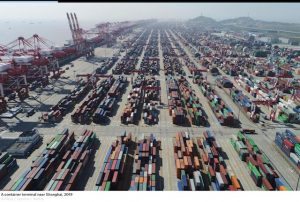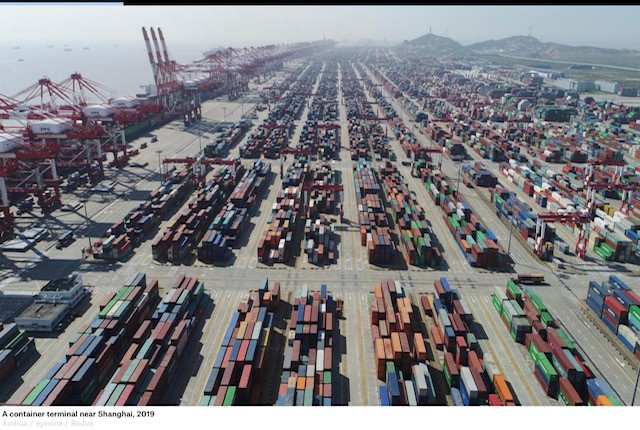 The United States is in the midst of the most consequential rethinking of its foreign policy since the end of the Cold War…there is a growing consensus that the era of engagement with China has come to an unceremonious close.
Read More »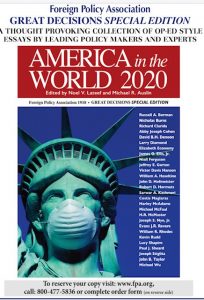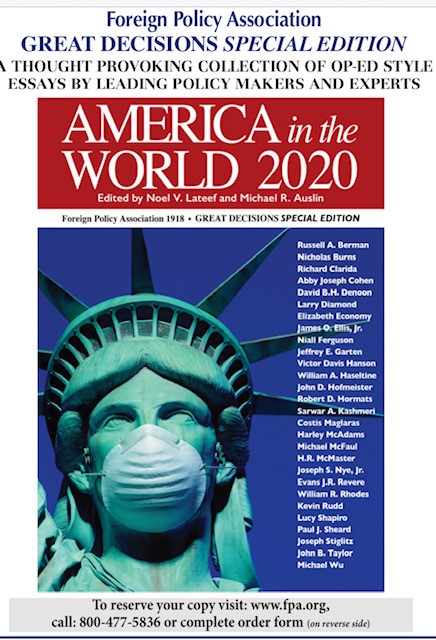 The Foreign Policy Association, the leading non-partisan foreign policy think-tank in the United States, if not the world, recently asked 28 policy makers and experts to offer opinions on America's place in the world today. These essay length opinion pieces have now been collected into a unique publication and is available to purchase..
Read More »