Polaris
Opinion by Sarwar Kashmeri
Polaris Live: A China Agenda for Biden - March 2021 Schedule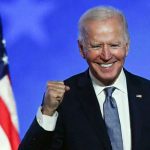 With a new American President and Administration there is an opportunity to recalibrate or fine-tune US strategy for China to reflect today's reality.
Over the course of February, March, and April 2021 leading experts from Asia, the EU, and the U.S. will converse with Polaris-Live host Sarwar Kashmeri, under the auspices of the Foreign Policy Association, about their thoughts re what should be key agenda items that they would propose to President Biden's team.  This schedule presents the dates/times/links to join the 40 minutes live programs through the end of March 2021. Each episode will be archived on the Polaris-Live channel and may also be accessed by the same links shown below. The FPA will publish a report mid-year 2021 to summarize the conversations and distribute it in printed and PDF formats.
Please join us for these special interviews every Tuesday on Polaris-Live with your host, Sarwar Kashmeri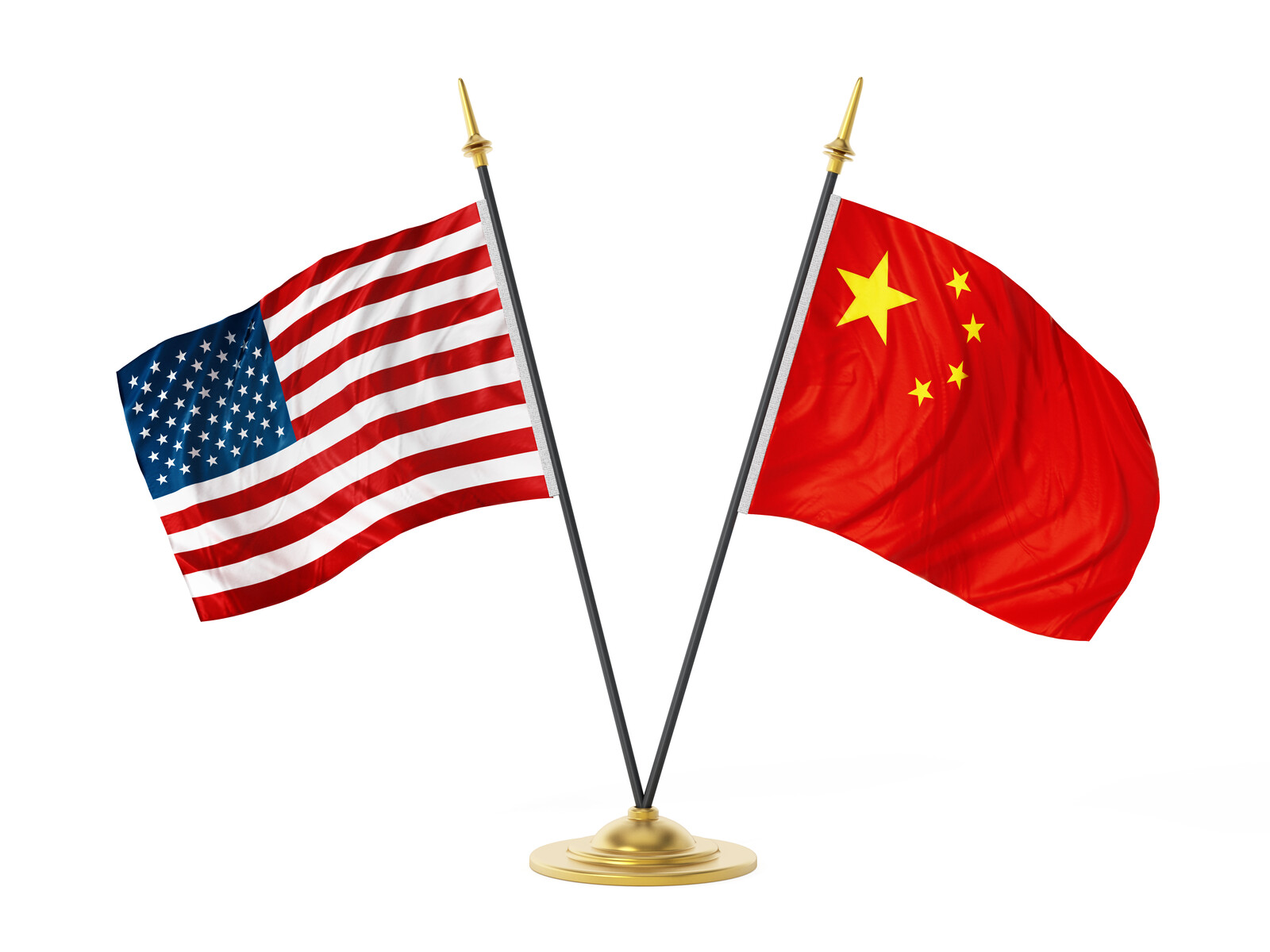 George Magnus, UK based Research Associate at the China Centre, Oxford University, and at the School of Oriental and African Studies, London. George was the Chief Economist, and then Senior Economic Adviser at UBS Investment Bank; and Mark Chandler, Managing Director, Bannockburn Global Forex.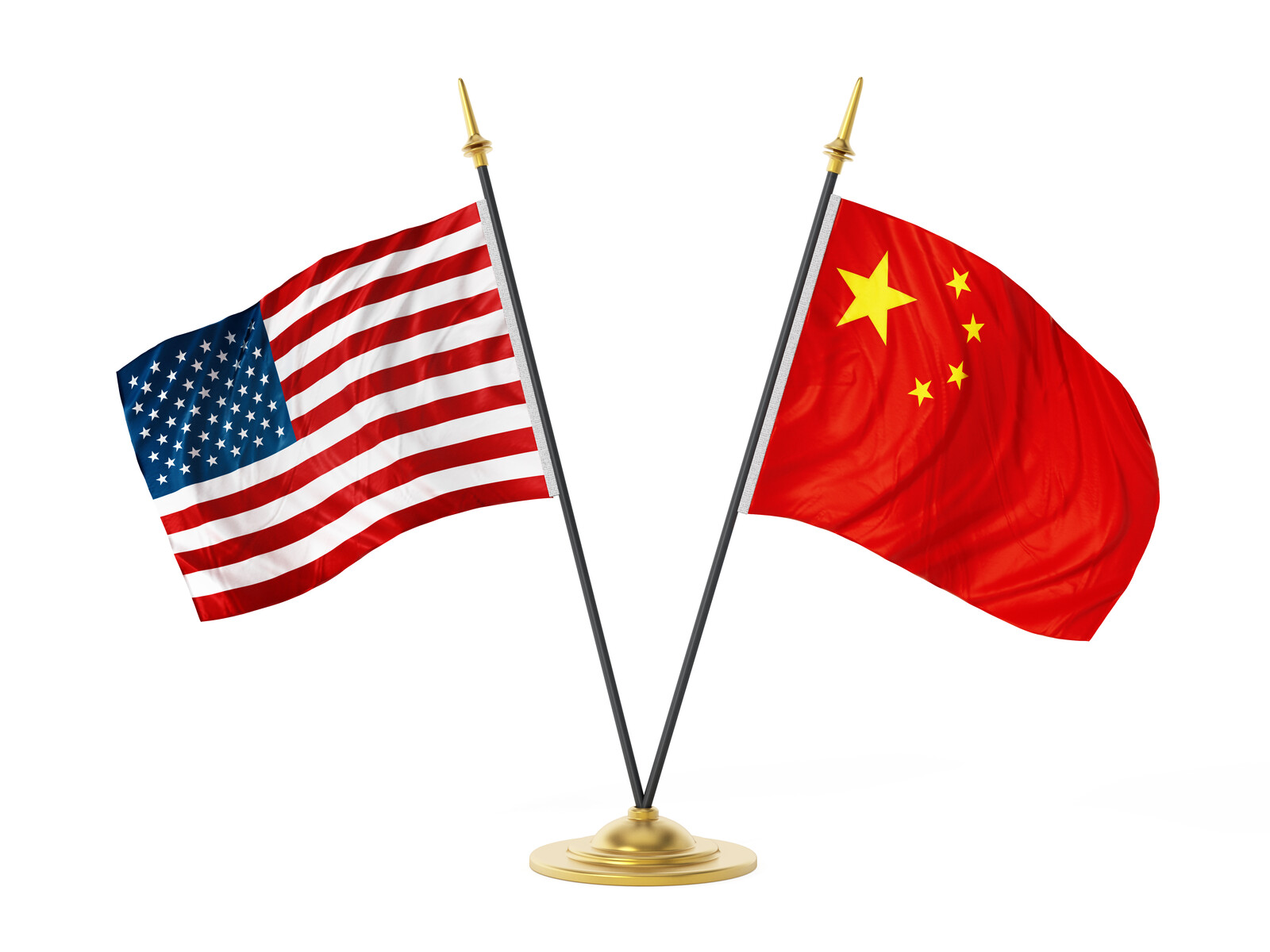 Mr. Shuja Nawaz, Washington based Political and strategic analyst. He is a Distinguished Fellow, South Asia Center at the Atlantic Council In Washington DC. He is the author of "Crossed Swords: Pakistan, its Army, and the Wars Within" (Oxford University.)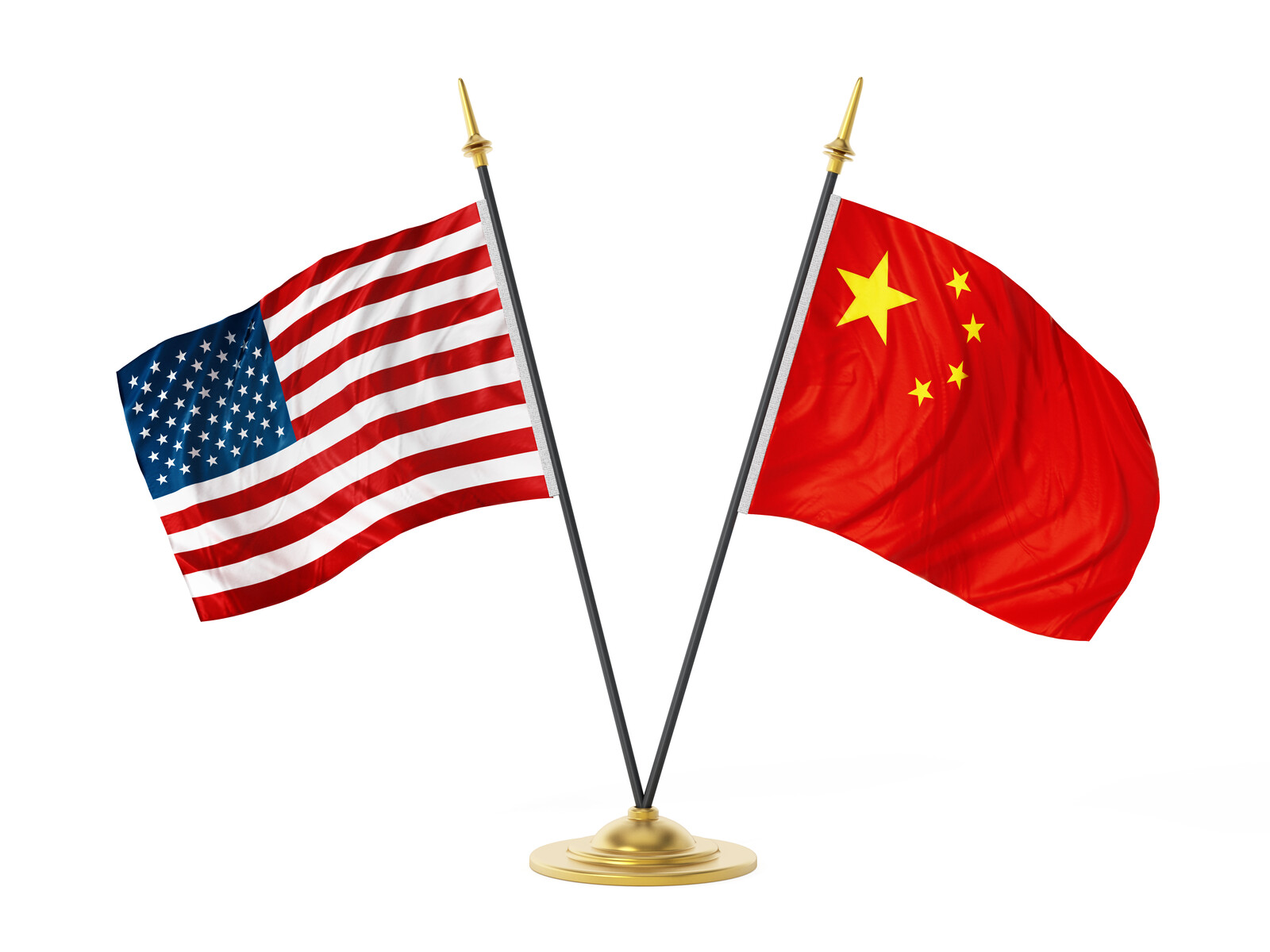 Professor Zha Daojiang, Professor of International Political Economy, School of International Studies, Peking University. Specializes in studying non-traditional security issues China is facing, including energy, food, international rivers and public health.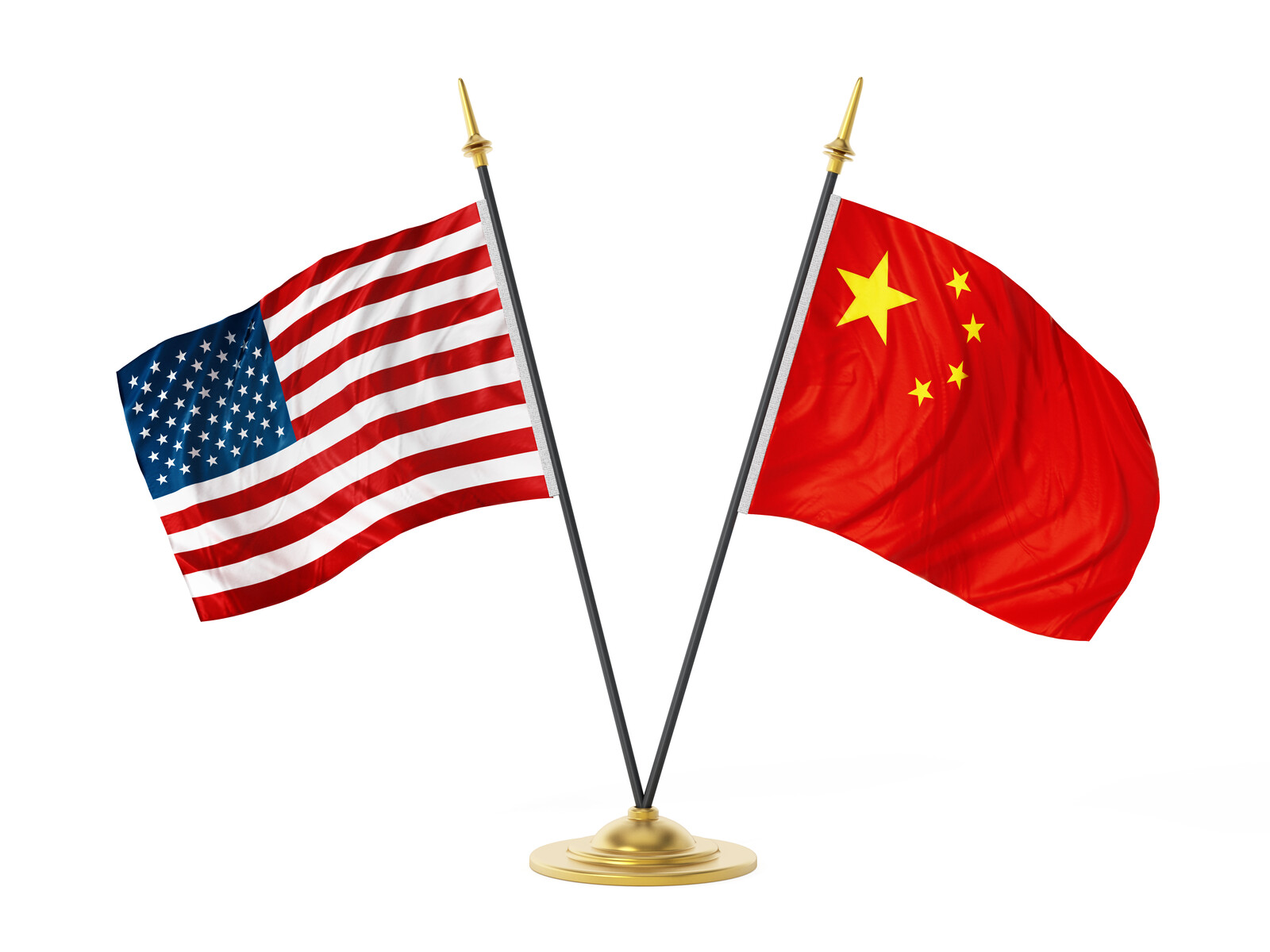 Bonnie Glaser, Asia expert, Bonnie Glaser, is senior adviser for Asia and the director of the China Power Project at the Center for Strategic and International Studies, Washington D.C.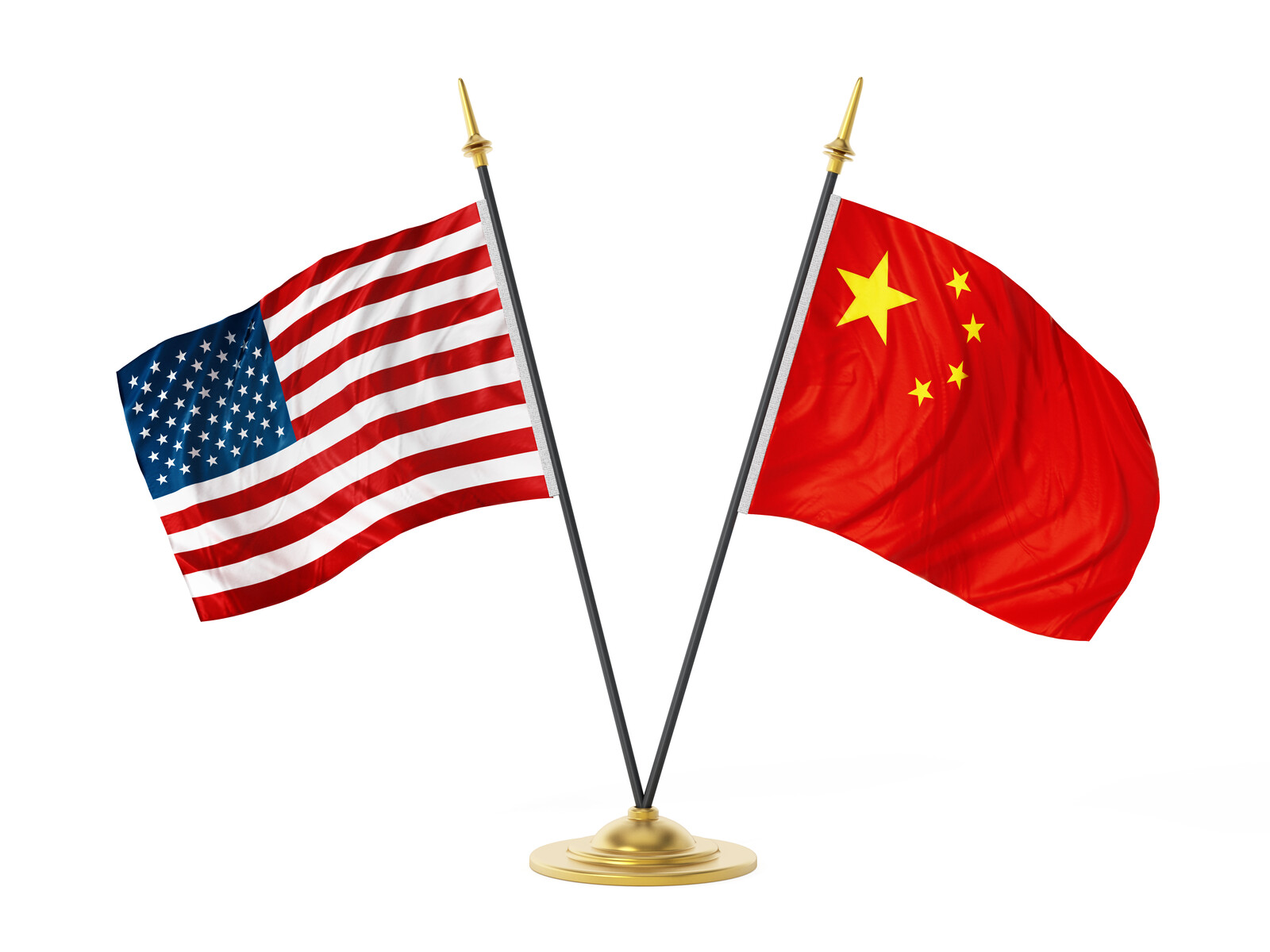 Mr. Arthur R. Kroeber focuses on China's political economy and its engagement with global economic institutions. He is managing director of GaveKal Dragonomics.