Polaris
Opinion by Sarwar Kashmeri
Polaris Live Foreign Policy Association Report: July Schedule
Live conversations with global experts on a fresh U.S. policy for China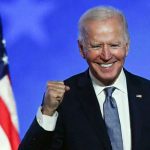 With a new American President and Administration there is an opportunity to recalibrate U.S. grand strategy for China to reflect today's reality of two superpowers, with diametrically opposed governance ideologies, who have no choice but to co-exist. A new learning experience for both. POLARIS-LIVE invites leading experts and authors from the U.S., Asia, the EU, and around the world to converse with host Sarwar KASHMERI about their thoughts re what should be a 21st Century U.S. grand strategy for China.

19 July 2021 5PM-6PM ET
ChinaFPA Live: FPA Report Release "A China Agenda for the Biden Administration" in conversation with Ryan Hass, Brookings Institution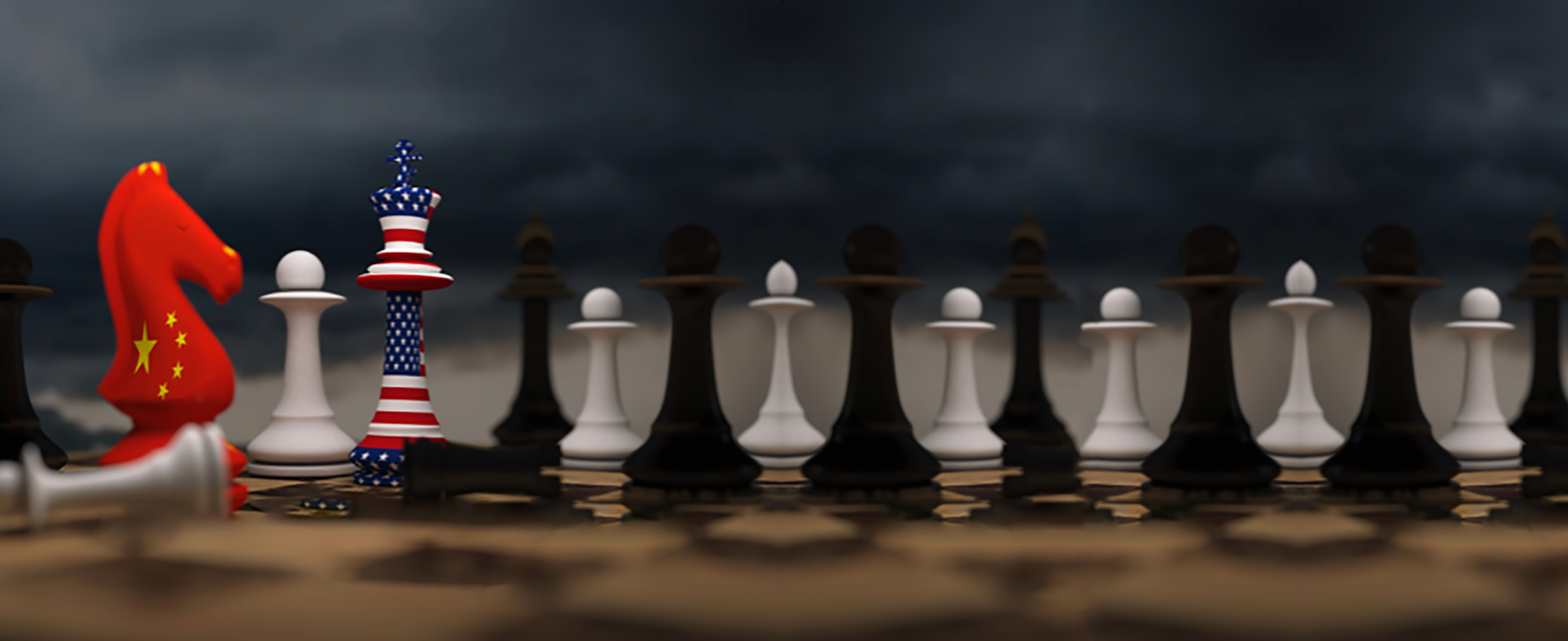 Please join us for the official launch of this important FPA report, "A China Agenda for the Biden Administration," published by FPA Fellow Sarwar Kashmeri. This report was informed by conversations held on Polaris-Live between January and May 2021 with leading U.S.-China experts from Asia, the EU, and the U.S. about their thoughts regarding what should be key agenda items that they would propose to President Biden's team to improve the relationship between the two superpowers. Kashmeri's narrative draws upon these expert views from across the political spectrum and from around the world.

Date: Monday, July 19 Time: 5 PM -6 PM (ET)
20 July 2021 6PM-7PM ET
The Dollar in American Foreign Policy – Past, Present, and Future

Please join Kenneth Jacobs, Chairman and CEO of Lazard Freres, and Jeffrey Garten, Dean Emeritus of the Yale School of Management, for a virtual discussion of Garten's new book, Three Days at Camp David: How a Secret Meeting in 1971 Transformed the Global Economy. They will discuss how and why the Nixon administration severed the link between the dollar and gold during the weekend of August 13-15, 1971—fifty years ago this summer—and the political and economic reverberations for international finance and trade to this day. They will also look ahead to the challenges the dollar may face in the coming years from China, from digital and cryptocurrencies, from major distortions in the global economy in the post-pandemic era, and from political dysfunction in Washington itself. This event is co-sponsored by the Yale Club of New York.

Date: Tuesday, July 20 Time: 6 PM - 7 PM (ET)
21 July 2021 8:30PM-9:30PM ET
FPA Asia Report Release "A China Agenda for the Biden Administration" in conversation with Kishore Mahbubani, National University of Singapore.
Please join us for the Asia launch of "A China Agenda for the Biden Administration" report; a conversation between Professor Kishore Mahbubani, noted author, Distinguished Fellow, Asia Research Institute at National University of Singapore, and Sarwar Kashmeri, publisher of the report.

Date: Wednesday, July 21 Time: 8:30 PM - 9:30 PM (ET)