Polaris
Opinion by Sarwar Kashmeri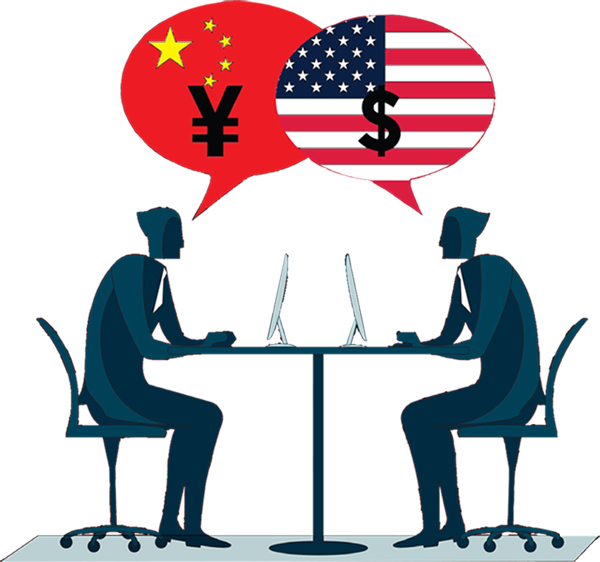 Polaris Live: Upcoming Events
Live conversations with global experts on World Affairs
Thank you for your support of Polaris-Live.com "United States and China in the World".
May 30th, 2023 • 11:00ET
Ho-Fung Hung - U.S. - China enmity? Blame the corporations
Ho-fung Hung is the Wiesenfeld professor in political economy at Johns Hopkins University. He is the author of "Protest with Chinese Characteristics" and "Clash of Empires: From 'Chimerica' to the 'New Cold War."
June 1st, 2023 • 09:30ET
Margaret McCuaig-Johnston - Canada and China in the 21st Century
Senior Fellow, Institute for Science, Society and Policy, University of Ottawa and the China Institute, University of Alberta Over a 37-year government career, Margaret McCuaig-Johnston served at the assistant deputy minister level at Canada's Department of Finance, Natural Resources Canada, and the Natural Sciences and Engineering Research Council, and has had senior management positions at Industry Canada, the Prime Minister's National Advisory Board on Science and Technology, the Ministry of State for Science and Technology, and the Privy Council Office. For the last seven years of her government career, Margaret was a member of the Canada-China Joint Committee on Science and Technology. She has had close relations over the years with China on other matters such as energy technology, manufacturing, industrial development, industry associations, and think-tanks. She has visited China more than a dozen times since 1979.
June 7th, 2023 • 09:30ET
Mark Deets - Losing African hearts and minds the American way
There was a time when Senegal was in the American camp. And then it was not. A first hand account of America's loss of influence to China in Africa.
--------------------------------------------------------------------------------
Professor Mark Deets of the American University in Cairo was a helicopter pilot and military attache in the Marine Corps before entering academia. His unusually powerful on the ground experience includes a first hand account of China replaced America in Senegal. He has a PhD from Cornell University. Served as a Foreign Service Officer in Senegal; U.S. Defense & Marine Attache to Senegal, The Gambia, Guinea-Bissau, and Cape Verde at the U.S. Embassy in Senegal.
As a US Navy pilot he flew Marine One--the U.S. President's helicopter. And now teaches at Cairo University. He has written widely on African history and the African Nationalist experience.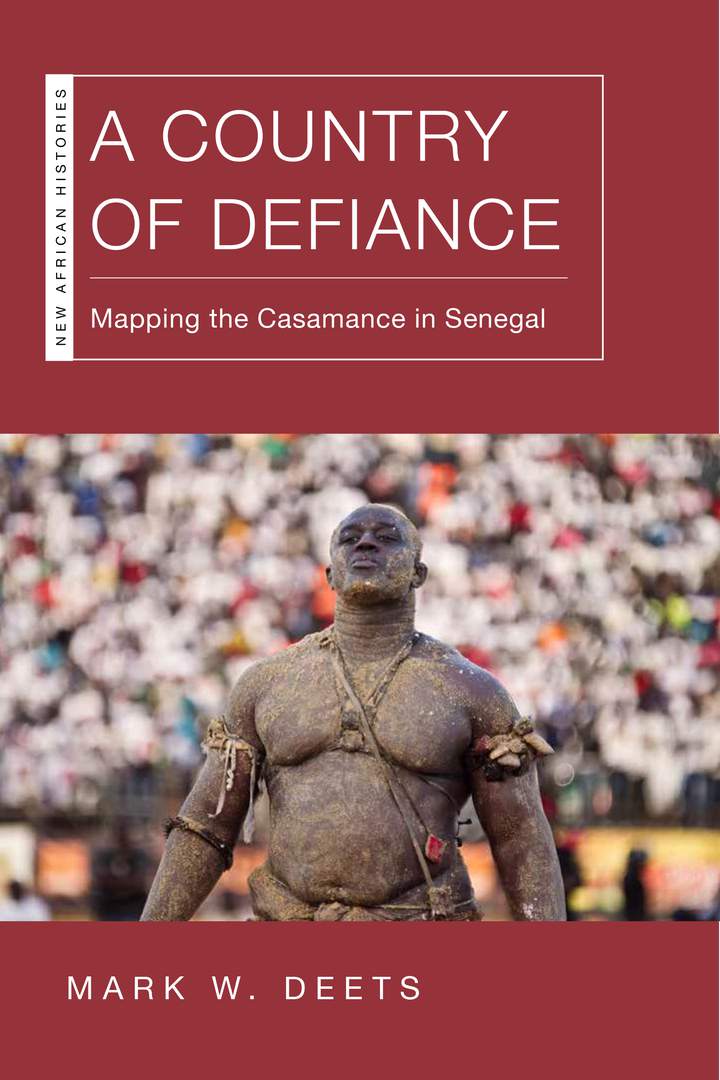 This analysis of culture and nationalism in the Casamance—home of the longest-running conflict on the African continent—considers colonialism, cartography, agriculture, religion, forests, education, and sports history to explain and analyze the complex identities that have driven the separatist movement as well as the Senegalese nation.
June 13th, 2023 • 10:00ET
Chas Freeman - Is U.S. strategy for China fit for purpose?
How is U.S. policy for China performing in the real world, to help America navigate these troubled geopolitical times. China seems to be moving into the cockpit to dominate geopolitics in the Middle East, Asia, and Africa. And, in India, American objectives of adding India to America's anti-China alliance seem to be imploding before they have even started. Where are U.S. strategists going wrong?