Polaris
Opinion by Sarwar Kashmeri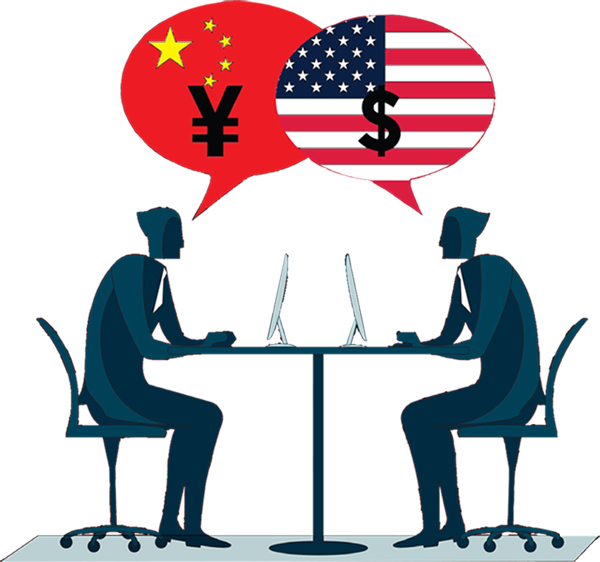 Polaris Live: Upcoming Events
Live conversations with global experts on World Affairs
October 4th, 2022 • 09:30ET
Book Release discussion of "Canada Among Nations 2021" with Prof David Carment, Carleton University, Canada​.
November 1st, 2022 • 09:30ET
Pres. Xi Jinping's visit to the Middle East with Prof. Jonathan Fulton, Sharjah University, UAE
November 15th, 2022 • 09:30ET
The End of Mass Migration? With Parag Khanna, author and futurist.
November 23rd, 2022 • 09:30ET
The State of the World 2022 Through Social Anthropologists' Eyes, Panel Discussion led by Prof. Carole McGranahan, University of Boulder.
December 13th, 2022 • 09:30ET
End of the Dream? Ukraine and Russia 2023 with Rajan Menon, Dir. Defense Priorities and Pamela Crossley, Prof. & China Historian, Dartmouth College.