Polaris
Opinion by Sarwar Kashmeri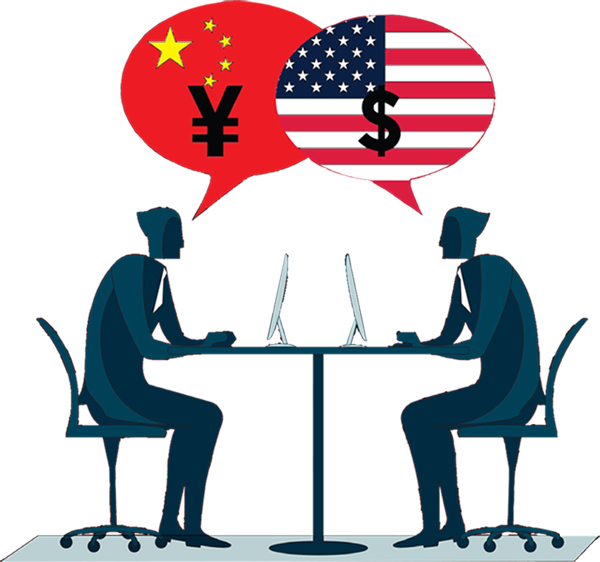 Polaris Live: Upcoming Events
Live conversations with global experts on World Affairs
Past Events October to December 2022
October 4th, 2022 • 09:30ET
Book release discussion of "Canada Among Nations 2021" with Prof David Carment, Carleton University, Canada.
Sarwar Kashmeri hosts a discussion about a year of extraordinary challenges for Canada and the World with Prof David Carment and three panelists, Gregory Thomas Chin, Associate Professor of Political Science, York University, Elizabeth Cobbett, a Lecturer in Politics and International Relations at the University of Plymouth and Jeremy Paltiel, a Professor of Political Science at Carleton University in Ottawa, Canada.
October 28th, 2022 • 09:30ET
Chuck Hagel-Business of America and China is Business
November 1st, 2022 • 09:30ET
Pres. Xi Jinping's visit to the Middle East with Prof. Jonathan Fulton, Sharjah University, UAE
November 11th, 2022 • 09:30ET
The End of Mass Migration? With Parag Khanna, author and futurist.
November 23rd, 2022 • 09:30ET
Marc Chandler - China 20th Anniversary Congress
December 12th, 2022 • 09:30ET
HUANG Ping - Business of America & China is Business
December 15th, 2022 • 08:00ET
Xi Jinping in the Middle East - What's next?
We ask three experts - Dr. Zha Daojiong from China, Dr. Shaojin Chai from the Middle East, and Mr. Ryan Hass from the United States - to peer into this critically important evolving strategic picture.